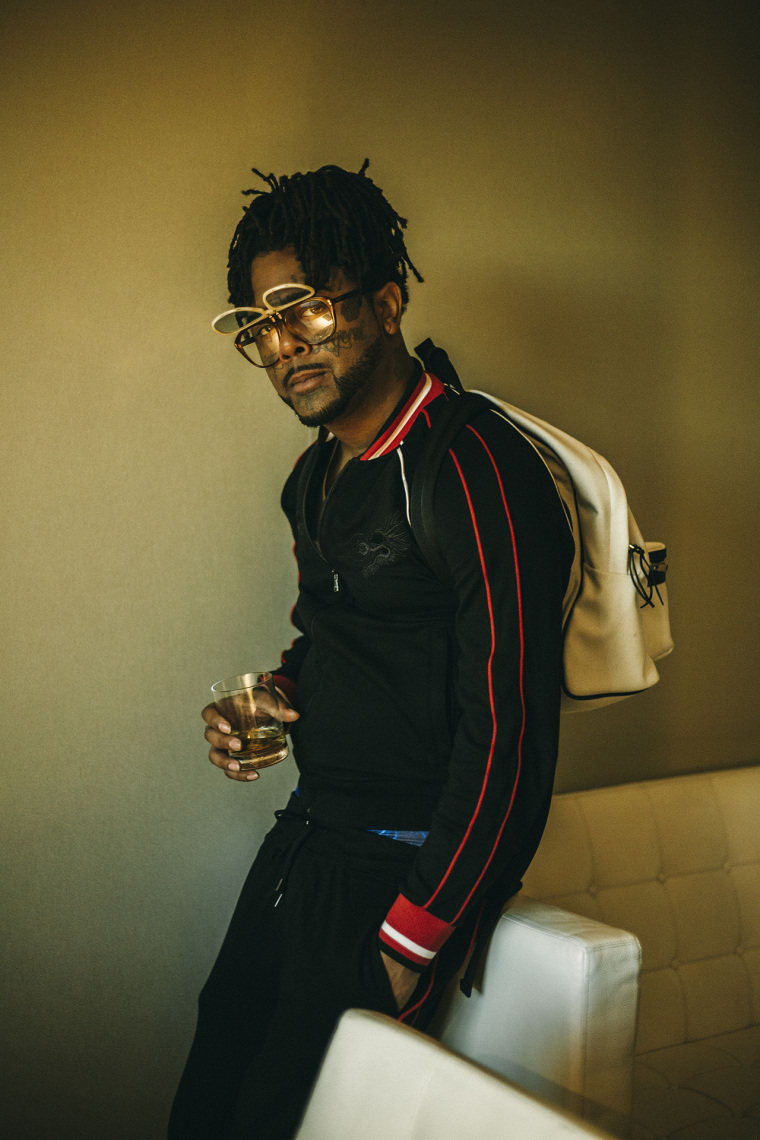 "Walking on air, walking on water, floating," 03 Greedo belts out on the hook of "Floating." The new song, and its transcendent crooning, might seem like an out of step sentiment given the recent headlines connected to the Watt's rappers name. But, even though the hook sounds otherworldly, it still brings the listener back to earth just a few moments later: "Watch your spirit rise in front of us / Just 'cause you thought y'all could call my bluff."
In a recent interview with Billboard, Greedo said that "Floating" was, among those most recently recorded, the song that resonated with him the most. As he prepares to turn himself in to serve a 20-year sentence, and with the knowledge that he has hundreds if not thousands of songs recorded, Greedo seems to be resigned to his fate but unwavering in his estimation of his rap legacy. He continued to Billboard about the song, "It's like I'm [the] Jesus Christ of the projects."
"'Floating" is about being Godly...imagine Moses parting the sea in today's times," Greedo told The FADER over email. Listen to the new song below.