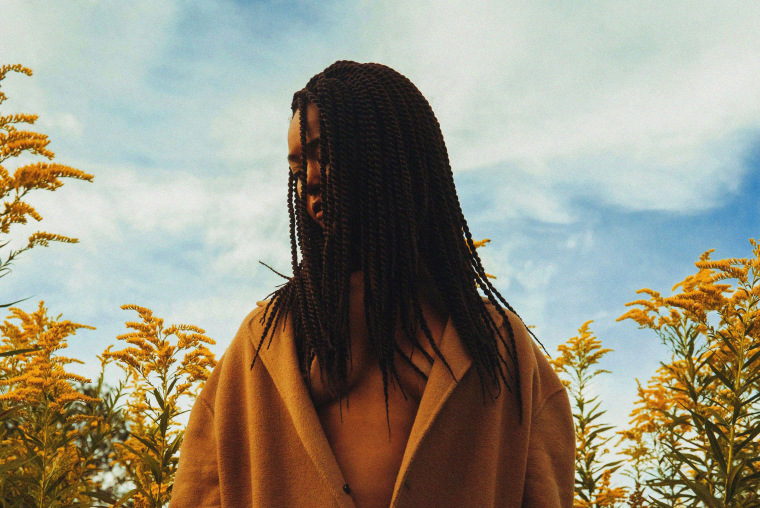 Formerly known as SOS, the Portland experimental pop duo of Randa Smith and Brian Dekker have reconvened under the new name Black Grapefruit. Their debut album, an emotion-filled spiritual celebration titled All My Relations, comes out August 10, and today they are sharing the first single from that project. "Mind" is an exuberant, afropop-tinged production that draws much of its strength from Smith's richly layered harmonies and Dekker's heart-pounding percussion. Listen to it once, and then a couple times more, and get sent off into your day in brighter spirits.
Of the upcoming record, Brian and Randa wrote via email: "The inspiration came from the energy and sounds of the backyard — family cookouts that became so dear to us while we were living in Brooklyn. We wanted this song to feel like a DJ mixed a Ladysmith Black Mambazo a capella over a soca beat. Something fresh and electronic, yet familiar enough to feel near to the source. Life is really beautiful and carefree sometimes and we wanted a song on the album to reflect that, because so much of our work is dense and emotional." Listen to "Mind" below.
All My Relations comes out 8/10.