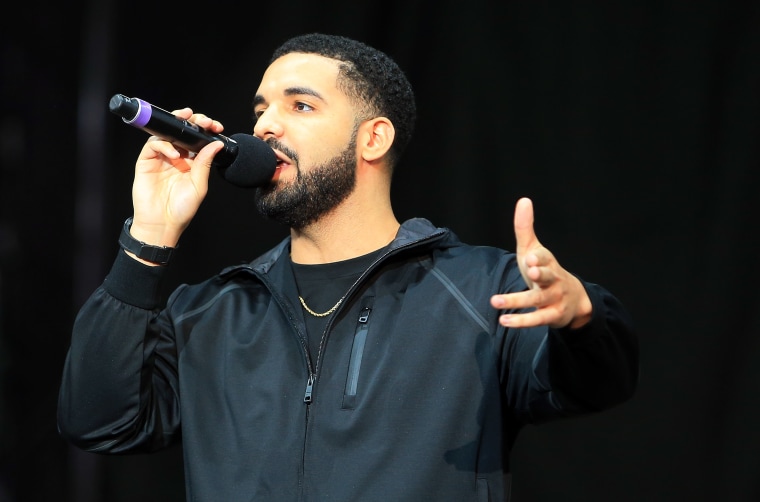 Rap-a-Lot Records CEO J Prince has spoken about his role in cooling the beef between Drake and Pusha-T, telling Sway In The Morning that he stopped Drake dropping a diss track that would have "hurt families."
Prince, who is promoting a new memoir titled The Art & Science of Respect, told host Sway that he spoke to both Kanye and Drake over the weekend. "After speaking with Kanye, I spoke with the brother…and he didn't want this," Prince said. "I saw this going to a place that I feel would have ended his career if Drake would've put out this song that he had on him. It definitely would've hurt families and we're not in it for that. That's not Drake's character to tear a man down to that extent."
"The ingredients was overwhelming. I know for a fact that it would have been bad for Kanye and my man," he said of the track. "It just wouldn't be good. It's beyond music at that point. It's going to affect the livelihood. It's going to interfere with his whole lifestyle from that moment."
This latest interview follows Kanye seemingly calling time on the war of words when he tweeted that he is "about love" on June 2.
Prince's comments appear in the video below. Skip to the 07:25 mark to hear him speak.