Instagram will reportedly allow users to post hour-long videos
*Takes the week off to watch Stories*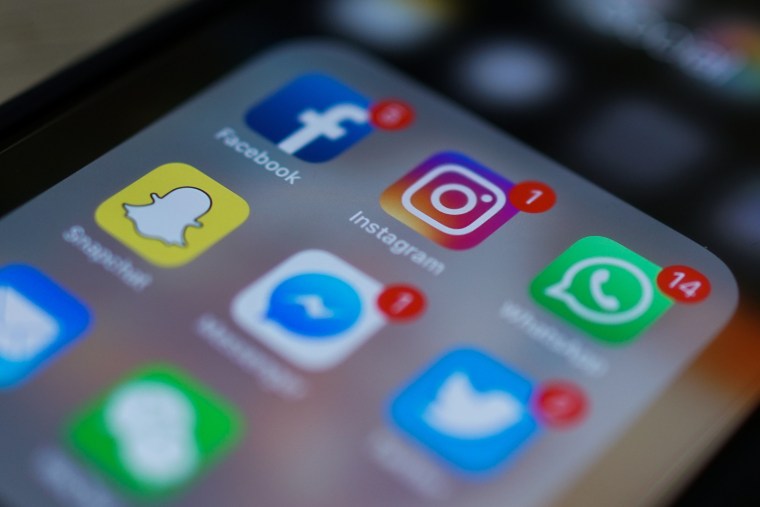 Instagram is reportedly set to lift its video length constraints and allow users to post videos up to an hour long. The Wall Street Journal reports that the new feature will allow long-form content more in line with YouTube.
The Journal reports that the new feature "will focus on vertical video," and the company has held discussions with content creators and publishers about producing longer-form video for the platform.
The report does not clarify whether the hour-long videos would be posted in Stories, the main photo feed, or both. At present, Instagram Stories are limited to a length of 15 seconds with videos in the main feed capped at 60 seconds.
The FADER has contacted Instagram for comment.