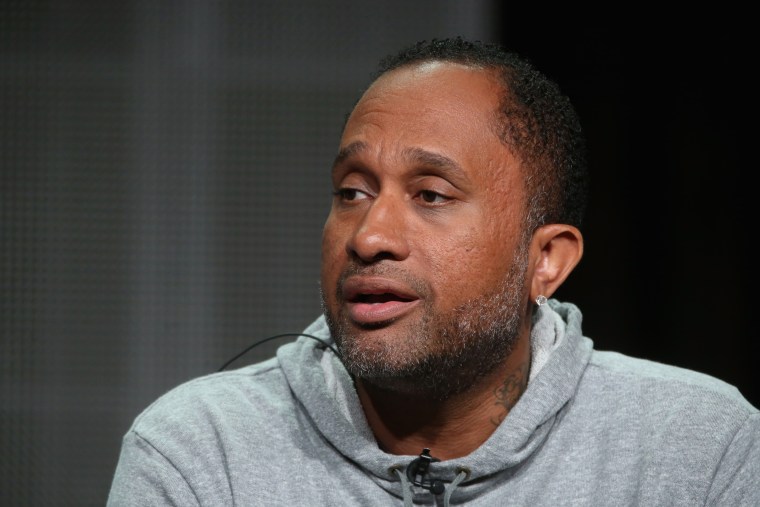 Kenya Barris was a panelist at Variety's Path to Parity summit, and the creator of ABC's Black-ish both praised and questioned the network's handling of Roseanne Barr. The star of the hit sitcom Roseanne was fired last week after called former Obama advisor Valerie Jarrett a cross between the "Muslim Brotherhood and Planet of the Apes."
Barris described feeling intense anger as the firestorm over Barr's tweet grew, and said he planned to tell the public. "I was literally coming out of the show and I was like f— this. I was going to go crazy. I was going to call my agent and go on [CNN's] Don Lemon and other shows," Barris said. Beforehand, however, Barris phoned ABC Entertainment president Channing Dungey, Disney/ABC Television Group chief Ben Sherwood, and ABC Studios president Patrick Moran. He praised them for their quick responses, saying they took action within "minutes."
Of course, the incident that got her fired wasn't the first time Barr had tweeted something horrible, and Barris said ABC must have expected her tendencies to resurface. "You hired a monster and then you asked why the monster was killing villagers," he said.
Barris is currently in contract talks with ABC as rumors persist that he's considering jumping over to Netflix over reported clashes with ABC over a political Black-ish episode.