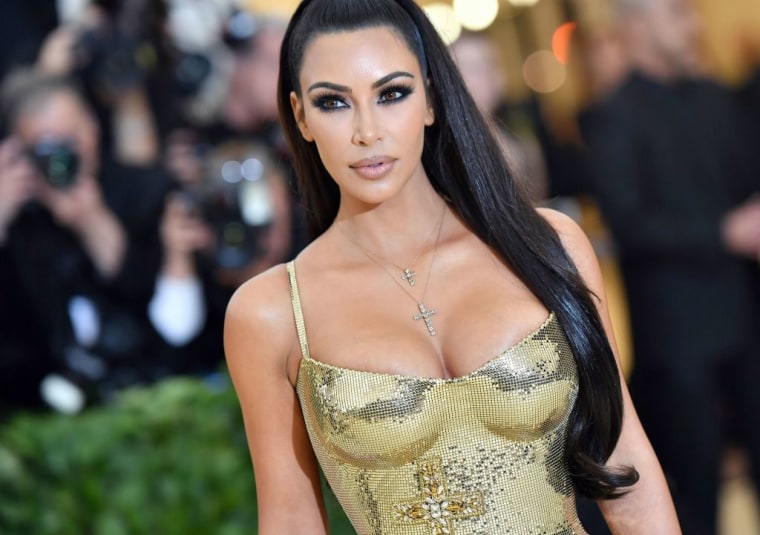 President Donald Trump has commuted the sentence of Alice Marie Johnson, a 63-year-old woman serving a life sentence for a nonviolent drug offense. The announcement comes a week after Kim Kardashian West lobbied Trump at the White House for Johnson's release.
Johnson was a first time offender when she was convicted on charges of conspiracy to possess cocaine and attempted possession of cocaine in Memphis, Tennessee. She has served 21 years of a life sentence. Kardashian celebrated the news of Johnson's impending release from prison on Twitter, writing "BEST NEWS EVER!!!! 🙏🏼🙏🏼🙏🏼"
Trump's commutation stops short of a full pardon. The president has extended this act of clemency to mostly right-wing figures like Sheriff Joe Arpaio, who was found guilty of criminal contempt of court after refusing to stop racially profiling Arizona residents. Other Trump pardons have included former Vice President Dick Cheney's chief of staff Lewis "Scooter" Libby, indicted in 2005 for obstruction of justice and perjury, and conservative author and filmmaker Dinesh D'Souza, who pled guilty to campaign finance fraud.