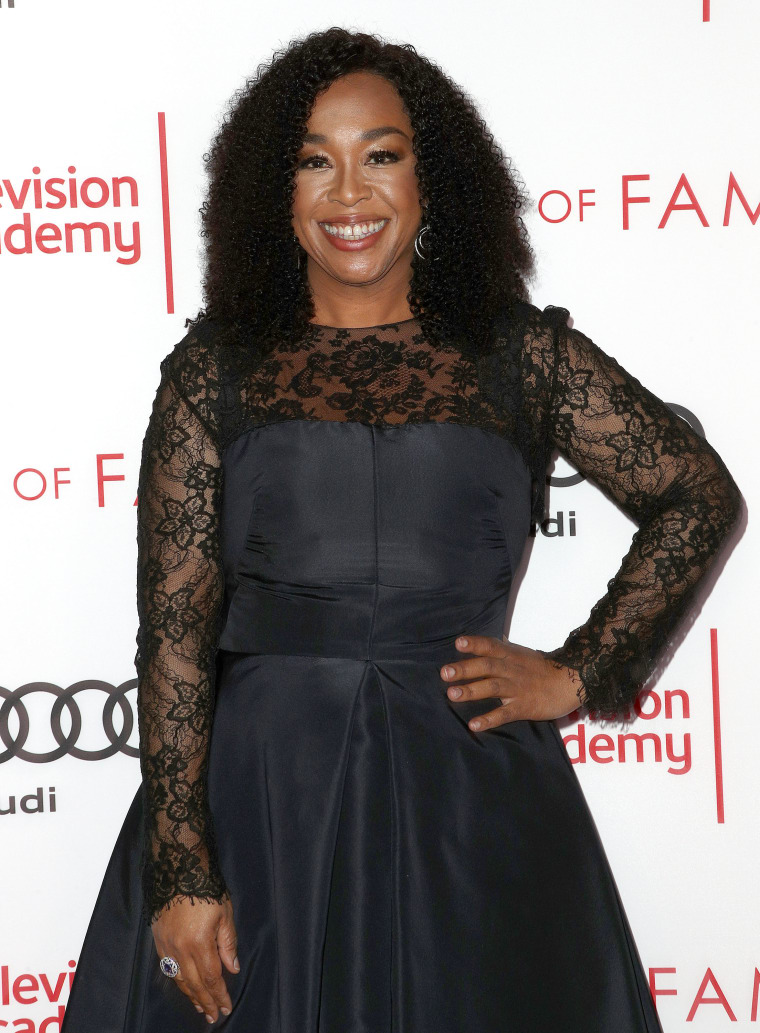 Shonda Rhimes will make a Netflix series based on New York's recent story of Anna Delvey, Deadline reports. Born Anna Sorokin, the Russian native was profiled by New York's Jessica Pressler after being arrested last year following years of lying about her wealth and background within New York City's elite social sphere. The Rhimes adapation will be written by the Scandal creator, and is the first announced project in her new deal with the streaming platform, announced in August. It's a departure from her deal with ABC, where her television shows have been airing for over a decade.
Pressler announced the news on her own Twitter and is likely to be involved in the adaptation. Also on board is Neff Davis, a former concierge at the hotel Delvey scammed the most who gained immediate fame for her innocent but compelling role in the story. An aspiring filmmaker herself, Davis tweeted that she'd be involved in the project on Friday night, writing "I am beyond excited to be able to be under Shonda's wings. A true Shero for me. Thank you all for believing in me!"
Read the original New York story here.