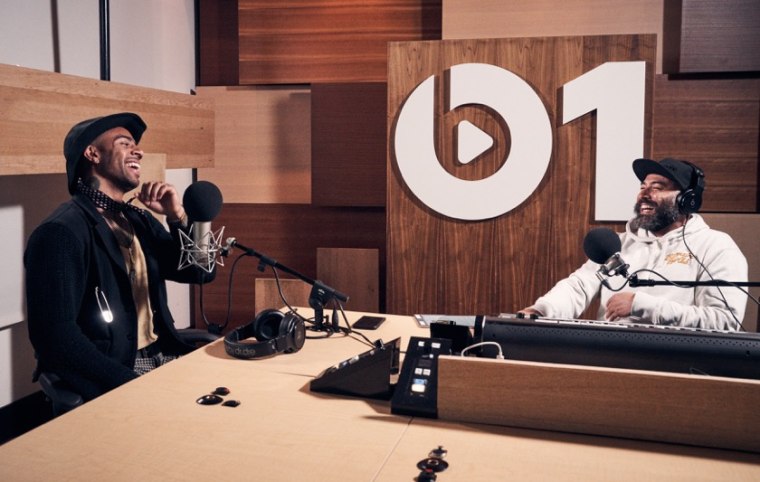 Vic Mensa appeared on Beats 1 on Monday, telling host Ebro Darden that he has recorded a new track with Chance The Rapper and Valee.
Speaking to Darden, Mensa admitted he and Chance had fallen out in the past, "I've been through a lot of shit with Chance. And brothers fight, that's really been over with for some time now.
Darden then asked if the reunited friends will be appearing together on a track. Mensa assured him they would, and that fellow Chicago MC Valee will join them. "We've been in the studio plenty of times, we got a couple of really dope records actually," Mensa said. "There was a record that me, Chance and Valee did at one of my cribs in Chicago sometime, like that's my brother, we been linking all the time. I might go and work out with him tomorrow."
Vic Mensa and Valee previously linked up on "Dim Sum," which dropped earlier this year. Mensa's debut album The Autobiography was released in 2017. Valee shared his debut project GOOD Job, You Found Me in March, released on Kanye West's G.O.O.D. Music. Chance The Rapper, meanwhile, was recently spotted surprising a group of high school kids alongside Donald Glover in Chicago.