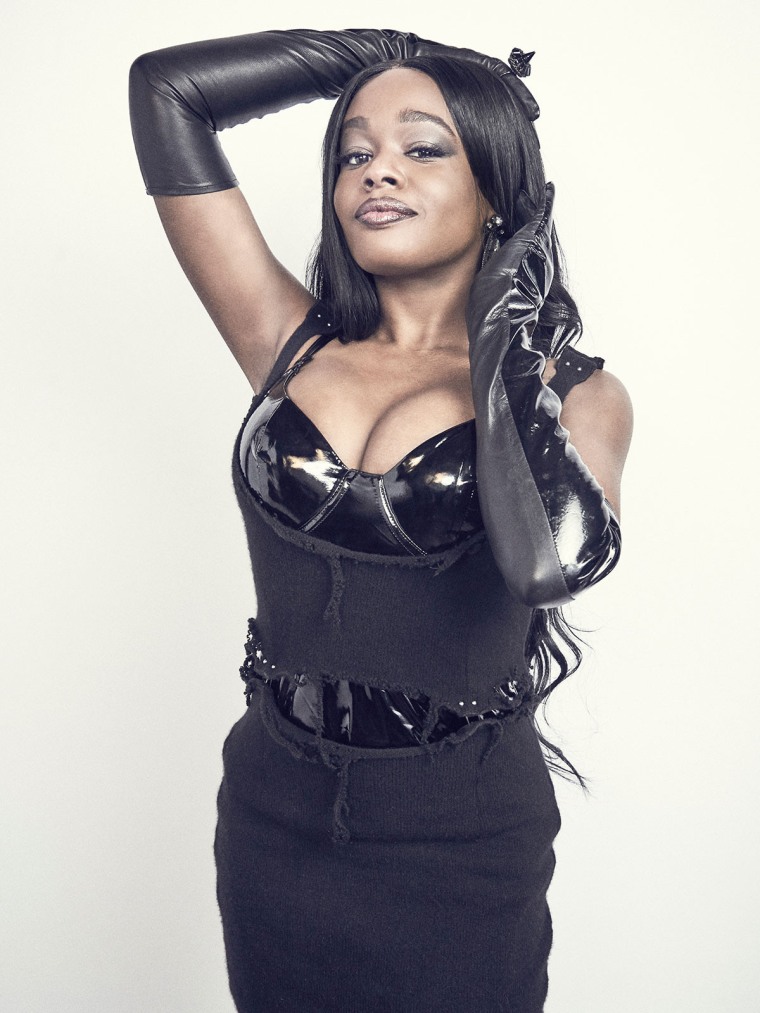 When Azealia Banks released "Anna Wintour", a thumping, club-ready swirl of house and hip-hop, over two months ago, we got our first taste of the singer's highly-anticipated sophomore album Fantasea II. Though it will be considered the follow up to Banks' 2012 mixtape Fantasea, the sequel will be sonically quite different, Banks told Highsnobiety in a new interview. "Everything just sounds much more mature," she says about the music. "Other people may disagree, other people may go back and hear some of the Fantasea tracks and think that they're better than the ones on Fantasea II."
In the interview, Banks attributes the possible change to the fact that she's gotten more of a handle on her musical abilities. "Back then I was just starting to make music in a mass quantity," she says. "So, it's kind of bittersweet revisiting my first Fantasea project, because I remember where I was in that place."
Later in the interview, Banks comments on the many social media feuds she's been embroiled in have, at times, overshadowed her music, and if she sees the release of Fantasea II as a chance to change the conversation: "If you look at my place in life – the Internet world – I guess so, but I think people are just going to believe what they're going to," Banks says. "Some people… they don't want to forgive me for things. Some people would rather not engage, and that's fine. But as far as the music goes [it's] just so undeniable this go around that I will see a lot of that stuff kind of become what the fuck it is.'"
Most recently, Banks and Grimes announced that they were working together on new music, though it's not clear if it will be on either of the stars' upcoming projects.