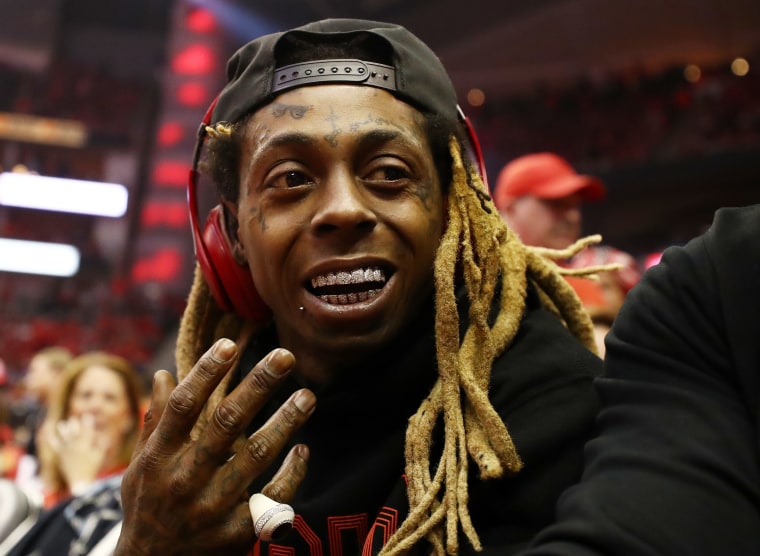 Jimmy Carlton Winfrey will potentially face a retrial after his sentence for shooting at Lil Wayne's tour bus in 2015 was overturned, the Atlanta Journal Constitution reports.
Winfrey, a recording artist under the name Peewee Roscoe, pleaded guilty to shooting the bus after an incident in April 2015. He received a 10 year sentence but appealed the verdict in February of this year.
The Supreme Court of Georgia ruled in his favor on June 29 after discovering that a Cobb County judge had inferred to Winfrey that he would be sentenced to longer in prison if he passed on a plea deal. The court found that the judge's comments rendered Winfrey's guilty plea "involuntary."
Winfrey will remain in jail until he faces a fresh trial or, potentially, agrees to a new plea deal.
Last month it was reported that Lil Wayne and Birdman had settled their legal issues in court, with Wayne walking away with a rumored eight figure settlement. Later this month he will headline New York's Panorama festival.