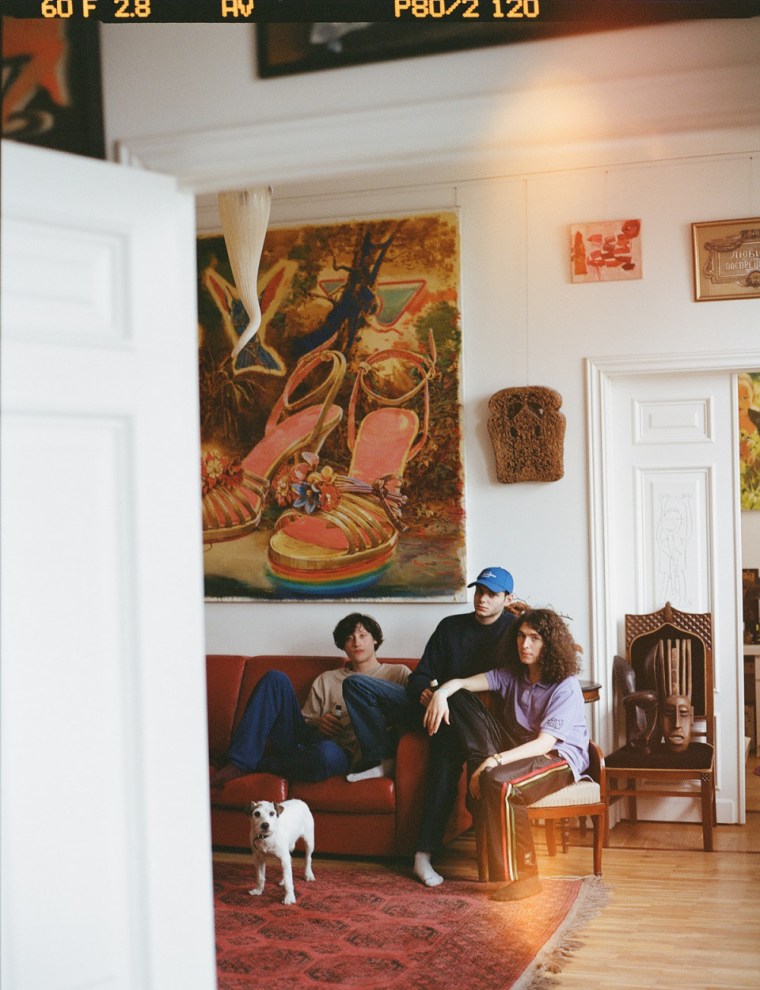 DIGIDON — an eclectic young DJ group comprised of three friends Kutyma, Sippin'Silk, and OG San — have been making a name for themselves amid the Moscow club scene. The trio linked up after performing around local clubs separately, but have found a way to mesh their different musical preferences to create the booming sound that has driven them to become some of the most in demand DJ's in Moscow.
DIGIDON initially found their name through a Russian comedian and used it as a joke. As they progressed, however, their moniker began to resonate with their musical concepts.
"The word "DIGIDON" is not our idea. I heard it from one of the Russian comedians. He used it as a fictional corporation in his shows. Initially we didn't think about it seriously, we used it as a joke," says Kutyma. "But then we realized that the word can have a meaning and reflect our concept. We always try to "dig" and explore music, so DIGIDON became our name. We used to play separately, but then we just decided to form some kind of DJ collective. We made the first show and it worked."
Peep some of DIGIDON's mixes below; for more on the young up and comers, check out the full interview via Highsnobiety here.