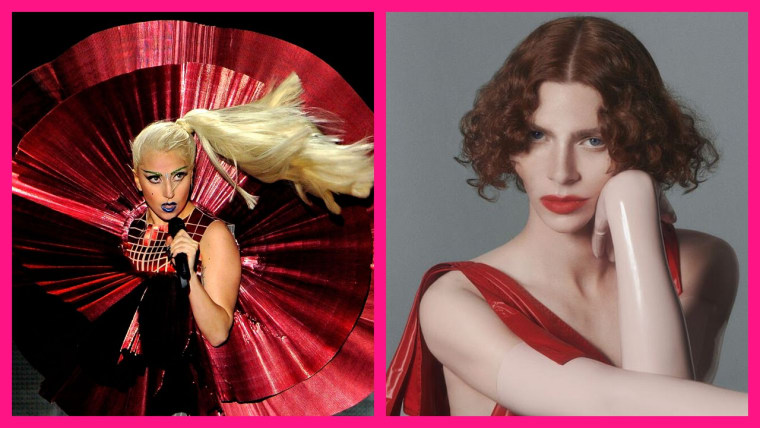 SOPHIE, the pop artist behind this year's fantastic album Oil Of Every Pearl's Un-Insides, has confirmed to a fan that she's working on a new album from Lady Gaga. "Yes," SOPHIE says when asked if the Gaga rumors are true. "I work on a lot of different things. If it comes out, that's cool." Watch video of the exchange below via Stereogum.
The fan tweeted that they spoke with SOPHIE following a show on July 7, and according to her tour schedule, SOPHIE performed in Trencin, Slovakia at the Pohoda Festival.
Earlier this week, producer BloodPop responded with a coy "wink" to another fan who asked him about the possibility of Gaga x SOPHIE:
Lady Gaga's last album, Joanne, was released in 2016. The FADER has reached out to SOPHIE's representatives for more information.