Sapphire Pools makes beach towels that are actual art
Put these beach towels in the MoMA.
The very heart of every beach trip is about making memories and stunting on your friends, respectively. There's no shame in bringing style to the shore. Swimsuits are meticulously planned out, and if you're on your game, you're bringing at least two outfit changes as well. But there's one crucial part of the beach look that's relegated to an afterthought — the beach towel. Not only is it a staple, but the beach towel also comes with limitless opportunity to look visually cool, and Sapphire Pools is filling in the void.
Along a River of Sapphire Pools, the annual exhibition and corresponding online store curated by New York-based artists Michael Fleming and Olivia Swider, brings together a group of artists who each designed a limited edition beach towel that range in works of photography, abstract design, and digital art. Each beach towel is priced at $130, which is kind of a two-for-1 deal because they're all stunning enough to hang as art come winter. Peep below to see a few pieces from the second collection of Along a River of Sapphire Pools, and see the complete works on their webstore.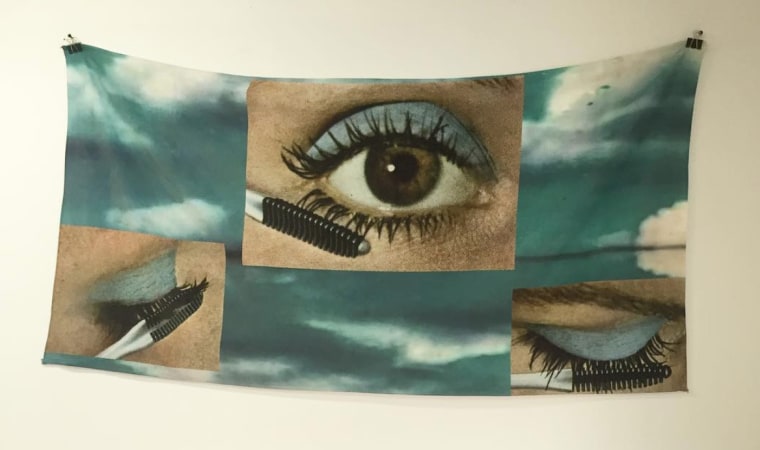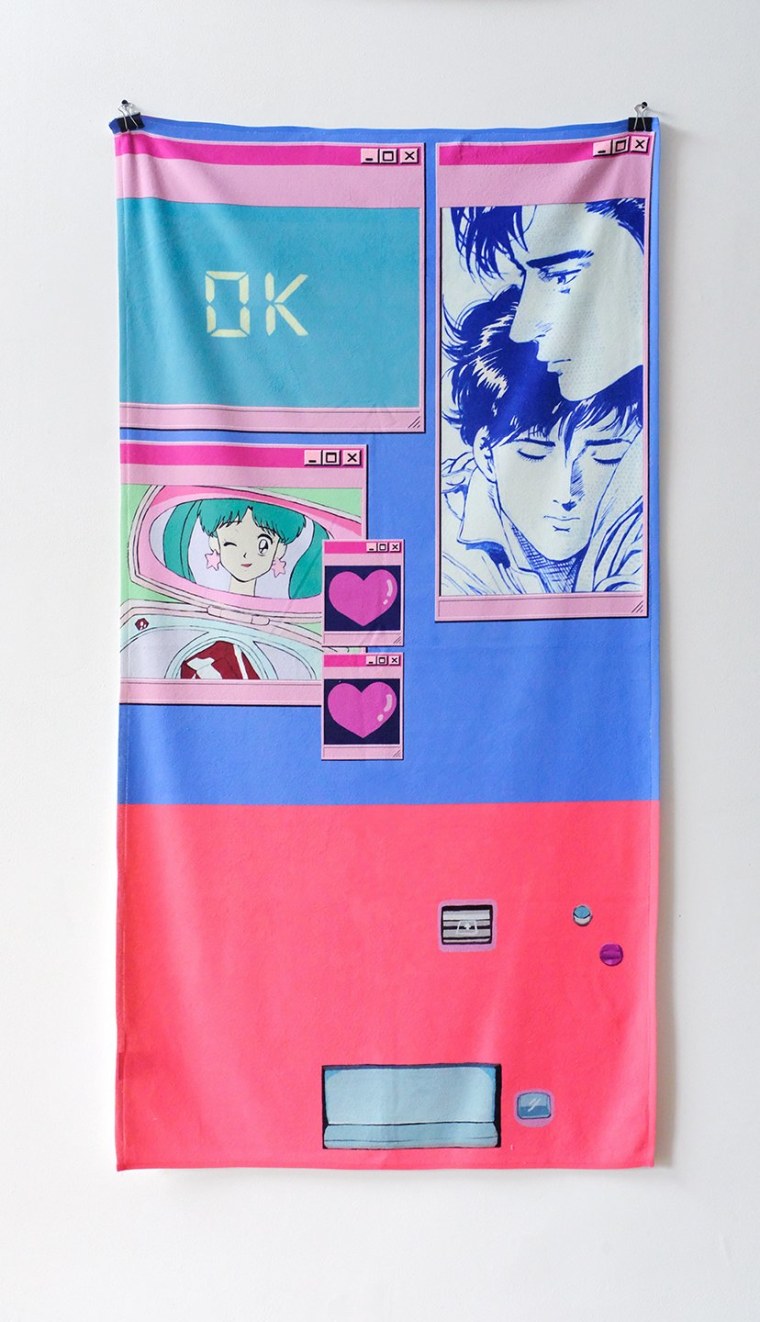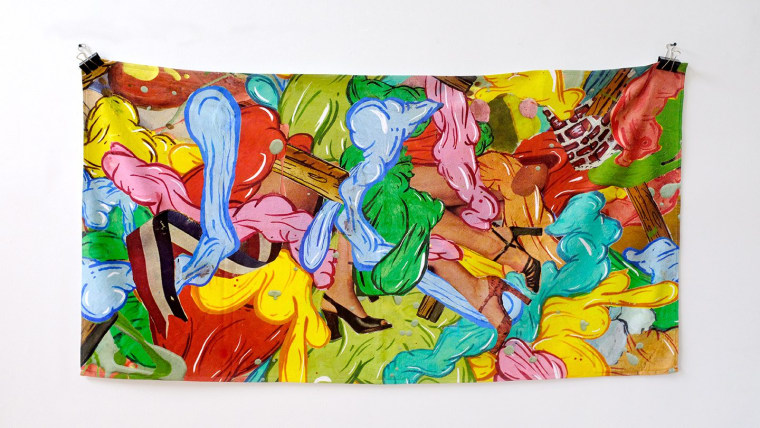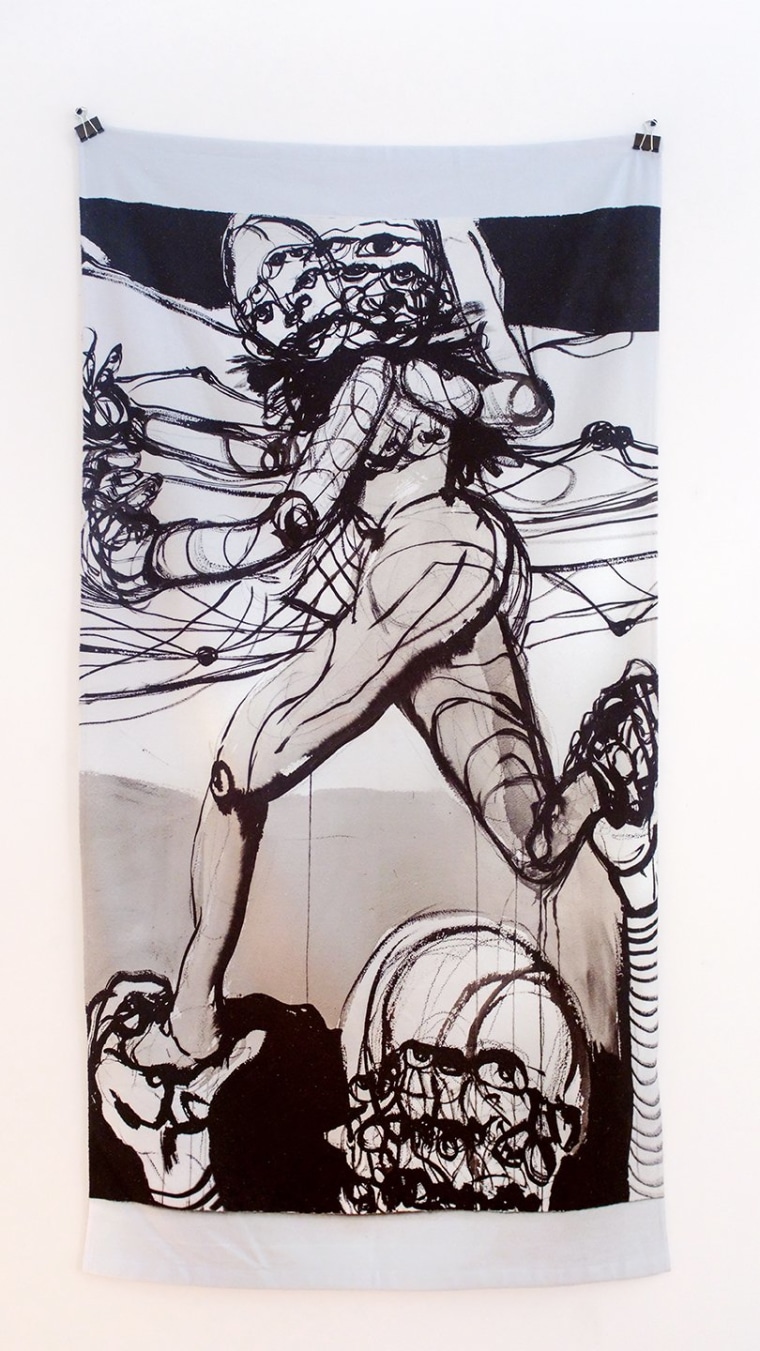 Thumbnail via Selenagalleryny's Instagram.