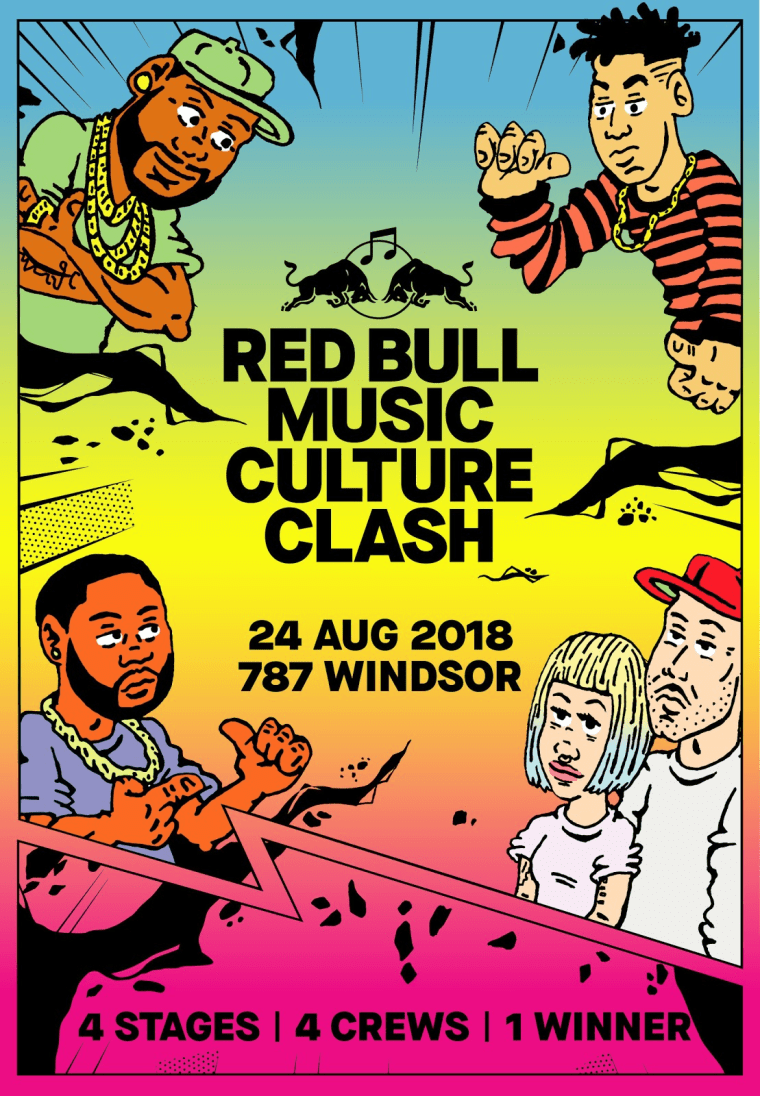 Red Bull has announced the teams for this year's Red Bull Culture Clash. The event, which will go down in Atlanta on August 24, features four teams on four separate stages, with each team using music, surprise appearances, and remixes to win the crowd over.
This year's lineup features Atlanta trap star Zaytoven (who we recently interviewed about Beast Mode 2) with Zaytown Global, Mija and Kenny Beats with team Don't Think, Kranium with the Frequent Flyers, and Fuego with Fireboy Sound.
The Red Bull Culture Clash will be hosted by Angela Yee of The Breakfast Club. For information and tickets, go here.