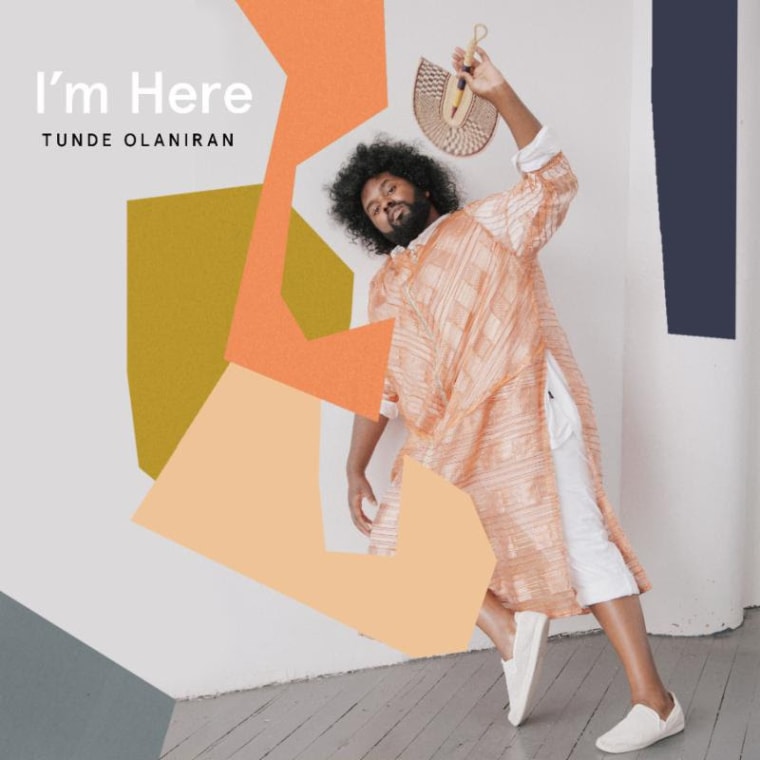 Tunde Olaniran's sophomore album Stranger is due out in October. Today, the Flint, Michigan based artist has offered a hint of what to expect with his new single, "I'm Here." The affirming song builds from a finger snapping introduction into a totally vibrant declaration of worth.
"It's a reminder to myself that I exist and am worth something. It's also, in part, is about being from a city like Flint and still living here," Olaniran told Afropunk. "I tour and travel a lot so when I get home I'll run into people who think I've left or assume success means running away from Flint—like you don't deserve happiness or success or fulfillment unless you escape."
Stream the track below.