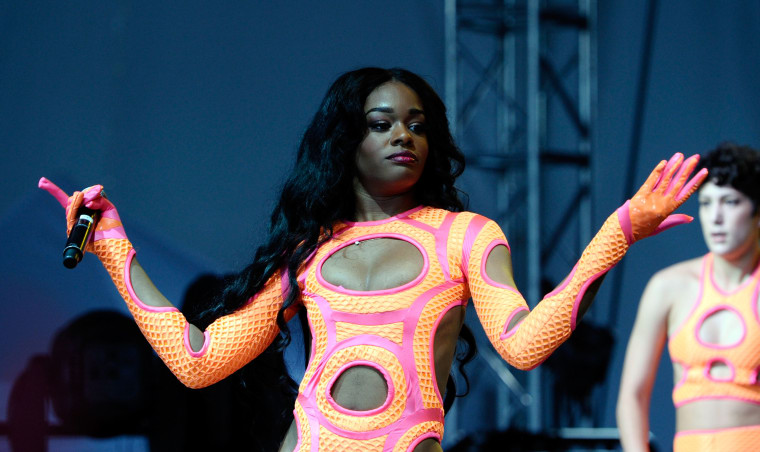 Azealia Banks has announced the cancellation of her upcoming album Fantasea II after filming an appearance on Nick Cannon's MTV comedy series Wild 'N Out. Read the post here via Reddit. "I'll release new music when I feel like it," she wrote.
On Sunday, Banks shared an Instagram post detailing her experiences filming for Wild 'N Out. Banks claims that what was originally supposed to be just a musical performance turned into tears and "tons of pre-planned colorist jokes" directed her way by the cast. Read her statement below:
Later on Instagram Stories, Azealia Banks targeted Nick Cannon with a jab at the disease he lives with: "If I were to make fun of nick cannon for having lupus and being weak and sickly......... if I made a joke that said he'd be dead by the end of the year ......... Then Azealia Banks is the bad guy.... Right?" Cannon captured the post and shared it on his own Instagram page with the caption "Don't you hate when you create your own storms but forget your umbrella???"
A few hours after Cannon's post, Banks wrote that Fantasea II had been cancelled. She had previously shared the singles "Anna Wintour" and "Treasure Island."
A representative for Azealia Banks was not immediately available for comment.