Bonaventure joins Discwoman roster, shares screwy new mix
Listen to an hour-long set from the Swiss-Congolese artist.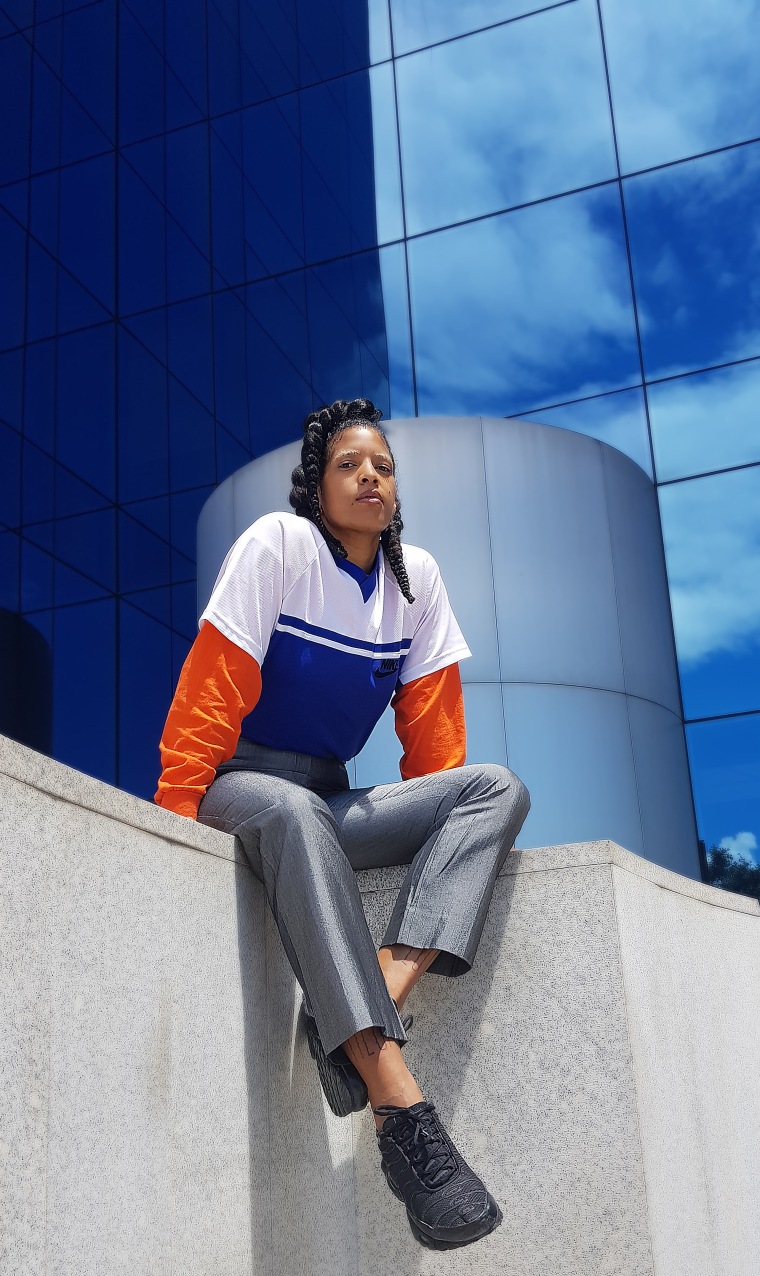 Real-life rave heroes Discwoman have a new member of the family: Bonaventure, the Swiss-Congolese producer and artist who made us a killer FADER Mix back in 2017. Her work caught the ear of Discwoman co-founder Christine McCharen-Tran via online uploads and a moving Moogfest set. "I've been a huge fan of her work from afar, aka SoundCloud," Christine said. "We are so excited."
To commemorate the occasion, Bonaventure is sharing a new mix that thoughtfully coalesces her own music with sounds she admires. The results are chaotic and celebratory. "I started the mix by doing 'fitness blends' focusing on the Discwoman roster — with Haram, stud1nt, myself and Umfang — and built the rest of the mix around that," she explained. "At the moment, I am listening to a lot of Kizomba, Kuduro, Tarracho, Moroccan and French-speaking (t)rap, and Lisbon's Batida scene is driving me mad. At the same time, I am never too far from Gabber, Jersey. and Hard Style; it goes in all directions and I really enjoy this schizophrenic exercise." Listen below.