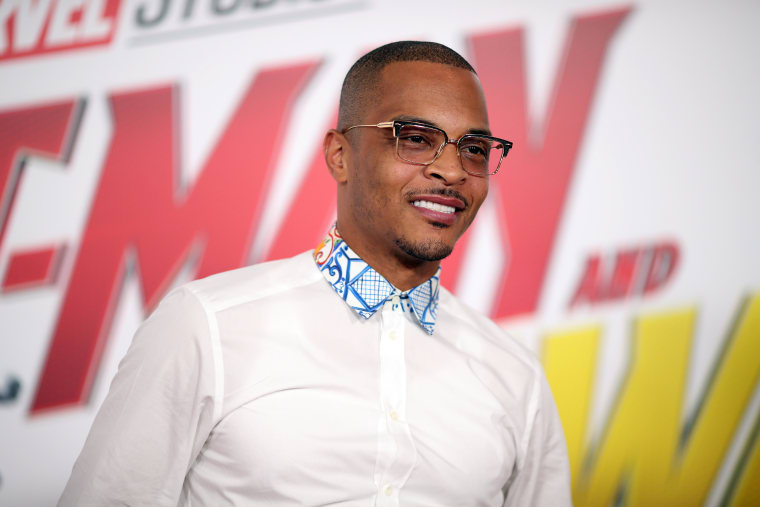 T.I. has been charged with three misdemeanors following a May confrontation at the gated community where he lives, TMZ reports. T.I. — real name Clifford Harris — has been charged with simple assault, disorderly conduct, and public drunkenness.
In a statement to Billboard, T.I's lawyer Steve Sadow shared that, "The misdemeanor charges brought against T.I. are baseless, ill-founded and unjustified. T.I. never threatened or acted in a violent manner towards Euwan James, the security guard."
In May, T.I. was barred from entering the gated community after not having the key to enter. After an argument ensued with the ground's security guard, authorities were called and arrested T.I. on disorderly conduct and public drunkenness charges.
More info here.