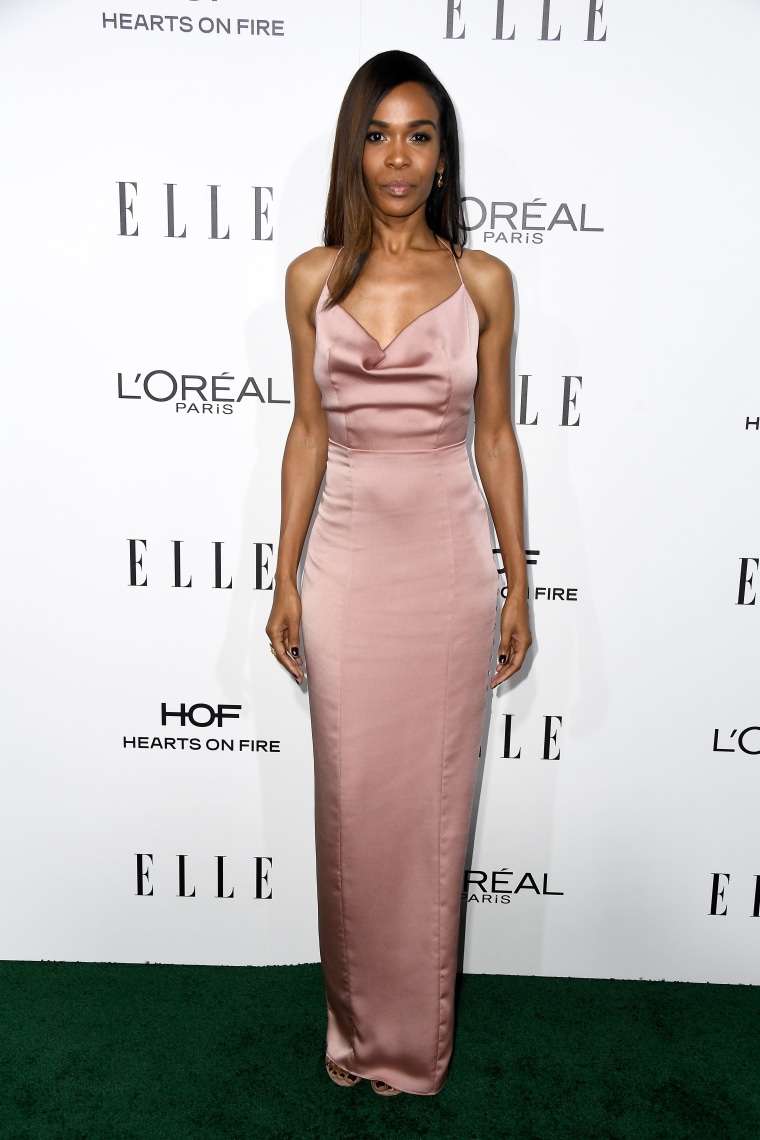 Michelle Williams has confirmed that she is seeking medical help for depression. TMZ reports she was admitted to a mental health facility outside of Los Angeles earlier this week.
Williams shared the news with her followers on social media. "For years I have dedicated myself to increasing awareness of mental health and empowering people to recognize when it's time to seek help, support and guidance from those that love and care for your wellbeing," she said in a statement published on Twitter and Instagram.
Williams has spoken about her struggle with mental health in the past, most notably talking about feeling suicidal during her time in Destiny's Child during an interview with The Talk in 2017.
Missy Elliott was among the public figures to show support for Williams on Tuesday. "I want to lift our sis up in prayer because there are so many people battling this & many trying to deal with it alone," she wrote on Twitter. "Please No jokes this is REAL & as human beings let's keep the ones who are openly dealing with it uplifted & be encouraging to them! Love u @RealMichelleW."
I want to lift our sis up in prayer because there are so many people battling this & many trying to deal with it alone😔Please No jokes this is REAL & as human beings let's keep the ones who are openly dealing with it uplifted & be encouraging to them! Love u @RealMichelleW❤️ https://t.co/XJEIPkbovf

— Missy Elliott (@MissyElliott) July 17, 2018