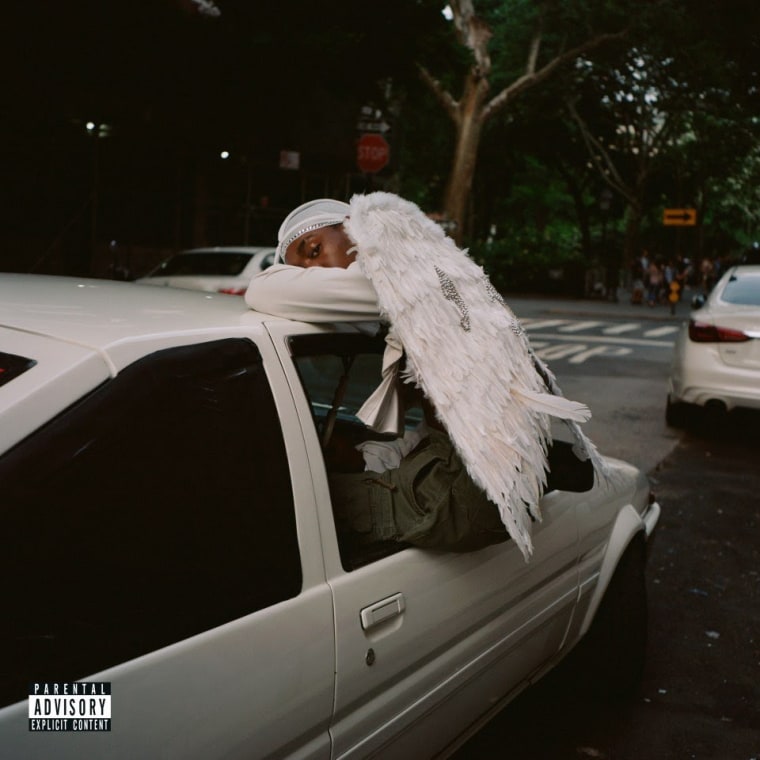 After teasing that he's finished recording it, Dev Hynes has confirmed details of the new Blood Orange album. Negro Swan, the fourth Blood Orange record, will be released via Domino on August 24.
In a statement accompanying the announcement, Hynes said: "My newest album is an exploration into my own and many types of black depression, an honest look at the corners of black existence, and the ongoing anxieties of queer/people of color. A reach back into childhood and modern traumas, and the things we do to get through it all. The underlying thread through each piece on the album is the idea of HOPE, and the lights we can try to turn on within ourselves with a hopefully positive outcome of helping others out of their darkness."
The most recent Blood Orange album, Freetown Sound, was released in 2016. In the interim period Hynes has collaborated with a diverse array of artists including Carly Rae Jepsen, A$AP Rocky, Charlotte Gainsbourg, and Blondie. He is set to tour North America and Europe in the fall.