SOPHIE says she has three more releases in the works for this year
Whole. New. World.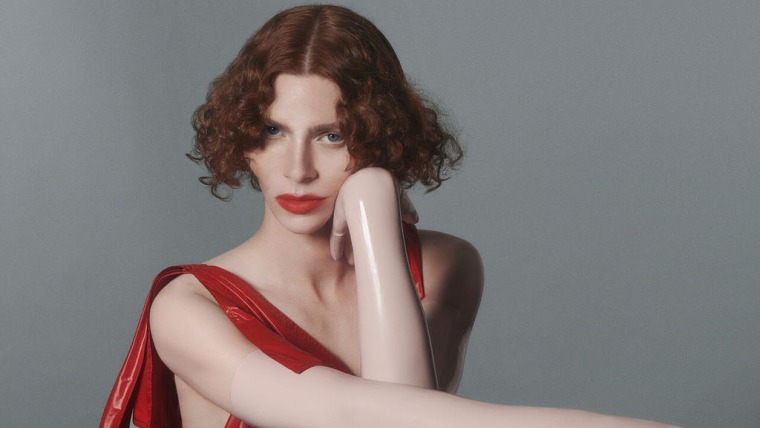 It's been just over a month since SOPHIE released her long anticipated debut album, the terrific OIL OF EVERY PEARL'S UN-INSIDES. Unlike that project, we won't have to wait nearly as long for new material from the wickedly talented Scottish producer— in fact, she says she has three more releases planned this year alone.
SOPHIE revealed her plan in an interview with Spanish publication MondoSonoro, saying (translated) "I have the next one finished...I'm going to release four albums this year." When asked to clarify whether she meant EPs or LPs, she said it would be "a mix," and that "although people are going to see these four releases as different things, to me, they are the same thing."
That's not all. Aside from working on Lady Gaga's forthcoming album, SOPHIE says she has collaborative material with many artists in the pipeline. In a recent Lenny Letter feature, she listed Kim Petras, Charli XCX and BiBi Bourelly, as well as a number of unspecified rap collaborations. Get ready for a whole lotta SOPHIE.