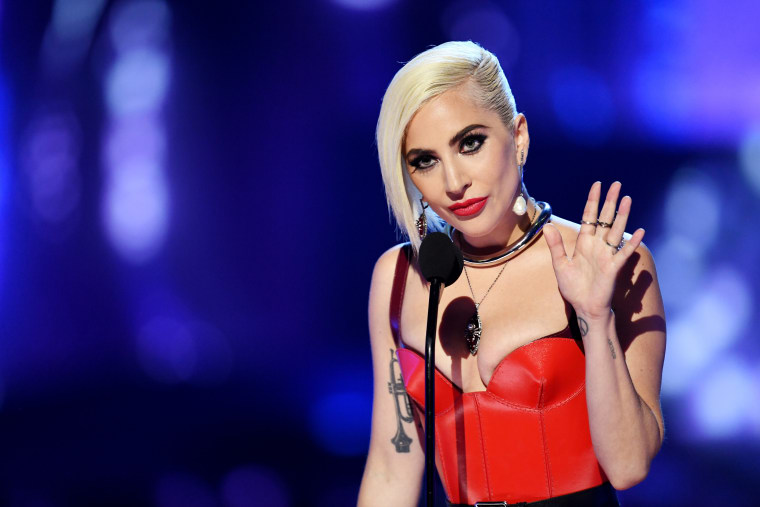 Billboard released its list of the 50 highest-paid musicians of 2018 today; the musicians are ranked determined based on their streaming, publishing, overall concert grosses, and royalties from domestic sales in 2017. Of the 50 artists on the list, only seven of them are solo woman musicians. One woman ranks inside the top 25, with three women ranking inside the top 30. Lady Gaga is the highest ranking woman, coming in at number 6.
Additionally, nine of the 50 entries are people of color with Bruno Mars, Kendrick Lamar, and The Weeknd ranking inside the top 15.
At the top of the list are international rock icons U2, and the remainder of the list features bevy of old rock bands and country music stars. According to Billboard, "There are 24 rock, nine pop, nine country and eight R&B/hip-hop acts on this list."
Check the full list here, and how the list is determined here.