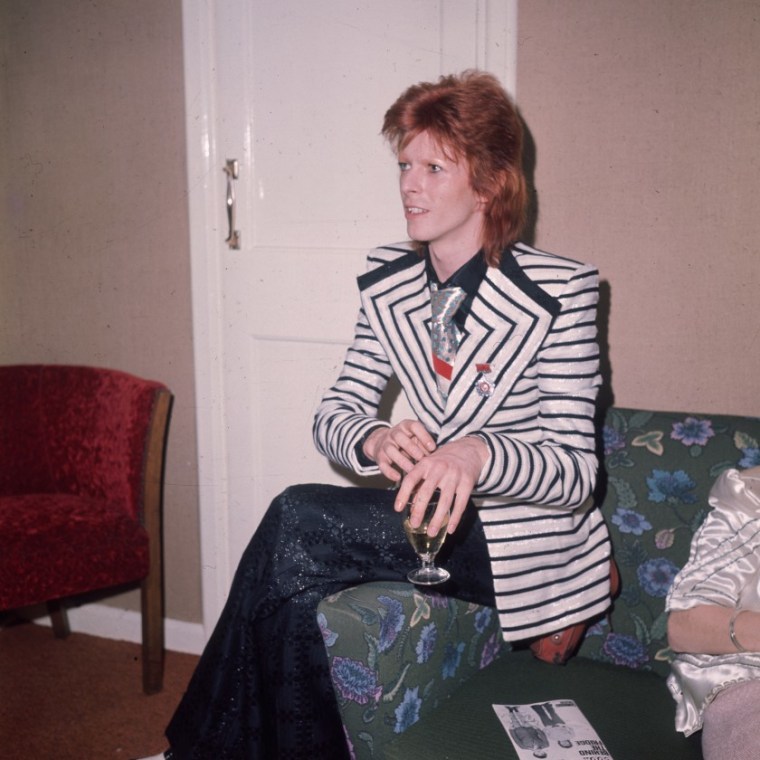 A long lost demo tape recorded by David Bowie in 1963 has been discovered by his former bandmate in a bread bin. The "I Never Dreamed" demo will be sold at auction in September where it's expected to make $13,000.
The original track was one of three tracks Bowie, then 16-year-old David Jones, recorded with his first band, The Konrads. "I Never Dreamed" marked the first time Bowie had sung vocals, having primarily been a saxophone player up to that point. The demo was sent to record label Decca and Rolling Stones manager Eric Easton, both of whom turned down the opportunity to work with the band.
It was assumed that the recording was lost. However, Konrads drummer David Hadfield eventually found a copywhile moving house in the 1990s. He has kept the discovery a secret until now.
"There is no other recording of the demo featuring David as lead in existence," Hadfield said in a statement. "Decca initially turned us down, but when they eventually gave us an audition later that year, vocalist Roger Ferris was the lead voice and David sang backing harmonies."
Listen to a snippet of the song below.