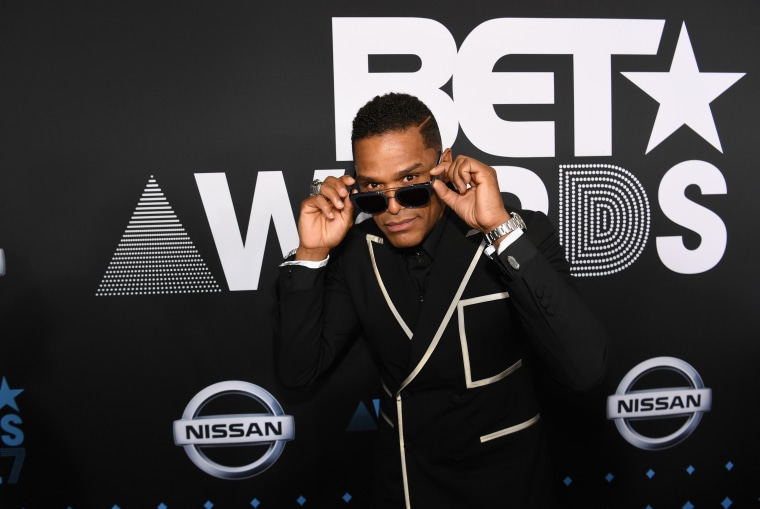 Maxwell has announced a stateside tour kicking off early this fall. The run of shows — dubbed the 50 Intimate Nights Tour — will play just under 50 nights across most major cities in the United States. Maxwell will begin his trek on September 27 in Richmond, Virginia before concluding in December 9 in New York City.
Maxwell's last full length release came in 2016, when the R&B veteran dropped his blackSUMMERS'night album. Most recently, Maxwell released a politically charged song paired with a visual for TIDAL called "We Never Saw It Coming."
See dates and purchase tickets here.