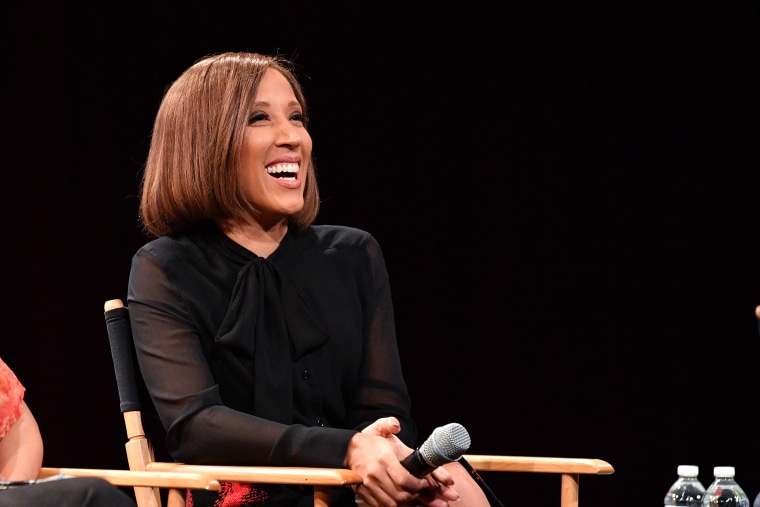 The Rundown with Robin Thede will not be returning to BET for a second season, Variety reports. After debuting last October, the show, led by Robin Thede — who was the only African-American host who is a woman on late night television — has been canceled and will not be renewed by BET. Thede took to Twitter to share the news along with a heartfelt message to the show's crew.
"News: @TheRundownBET won't be returning to @BET. Classic 'High critical praise/low ratings.' Thanks to my staff/crew for being so dedicated, funny & brilliant. I'm so proud of what we made. And thanks for watching! We did it for all of YOU. Except Ben Carson. 'body roll.'"
Check the tweet below.