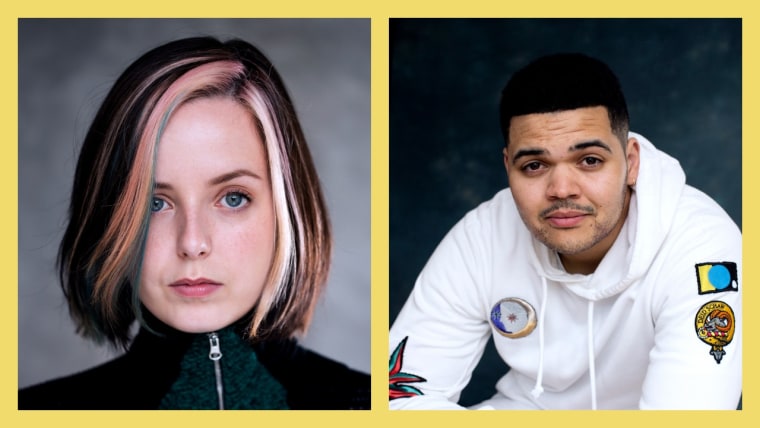 The Paul's Institute — Jai and A.K. Paul's label — has released two new singles from label artists Fabiana Palladino and Ruthven. Titled, "Hypothalamus" and "Shimmer," The two tracks are the first releases from the Paul Institute in 2018 and the fourth and fifth releases from the label overall.
Last November, Palladino and Ruthven released singles at the same time, sharing "Mystery," and "Evil"
The label previously teased new material in a cryptic Instagram post, a photo of promotional posters which featured Palladino, Ruthven and two other Paul Institute artists.
"Hypothalamus," and "Shimmer" are also available for purchase on 7" vinyl via the Paul Institute site. Listen to the songs here.