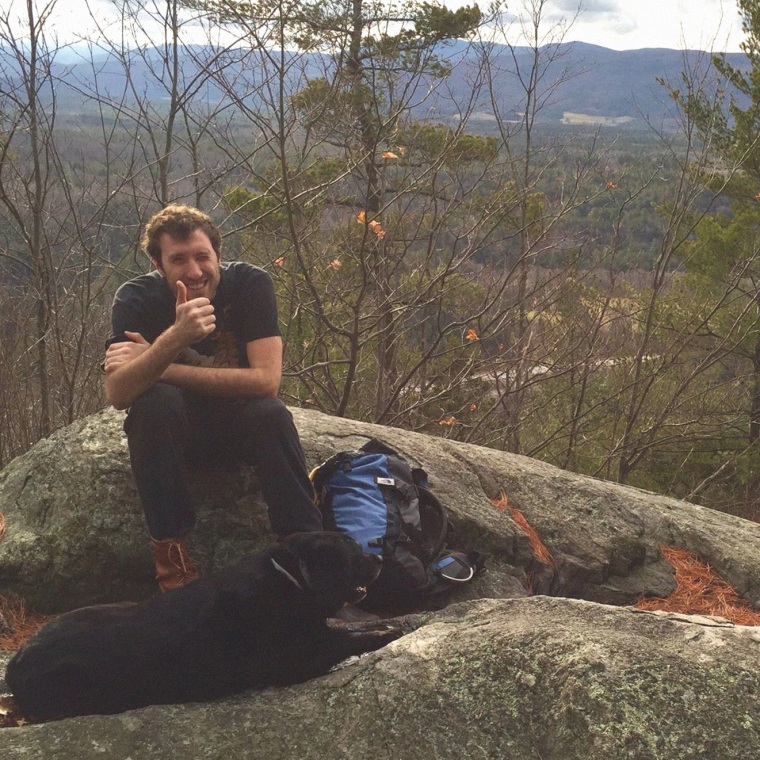 Earlier this spring Ryan Pollie, formerly known as Los Angeles Police Department, started going by his given name. "My new material was influenced mostly by songwriters of the early '70s in both California and Japan," he said. "At that time, songwriters were not hiding behind a band name or creating a persona for their art. The music was completely tied to who they actually were, total vulnerability."
Makes sense, from a candid-tunes perspective, that he'd be drawn to Clairo and her breakthrough "Pretty Girl," out now via FADER Label. "She has what I value most in music i listen to: honesty," he explained. "I love her homemade aesthetic, but how on the new EP she experiments with a more studio sound at times. Reminds me of the production approach of Neil Young's Harvest, jumbled but cohesive." High praise, damn!
Clairo has a bajillion tour dates lined up, which you can check out here. Ryan is up to some new shit for sure.
Clairo tour dates
07/27 – Velvet Underground – Toronto, ON - SOLD OUT
07/28 - Mo Pop Festival - Detroit, MI
07/30 – The Basement – Columbus, OH - SOLD OUT
08/03 - Lollapalooza Festival - Chicago, IL
08/04 – 7THStreet Entry – Minneapolis, MN - SOLD OUT
08/08 – The Crocodile – Seattle, WA - SOLD OUT
08/09 – Holocene – Portland, OR - SOLD OUT
08/11 – Constellation Room – Santa Ana, CA - SOLD OUT
08/14 – The Roxy – Los Angeles, CA - SOLD OUT
08/16 – Brick & Mortar – San Francisco, CA - SOLD OUT
08/18 – House of Blues Voodoo Room – San Diego, CA - SOLD OUT
08/20 – House of Blues Cambridge Room – Dallas, TX - SOLD OUT
08/21 – House of Blues Peacock Room – Houston, TX - SOLD OUT
08/23 – Aisle 5 – Atlanta, GA - SOLD OUT
09/09 – D Code Festival – Madrid, Spain
09/12 – The Garage – London, UK