Listen to Hirakish's "In Your Etes"
Black Velvert is released August 3.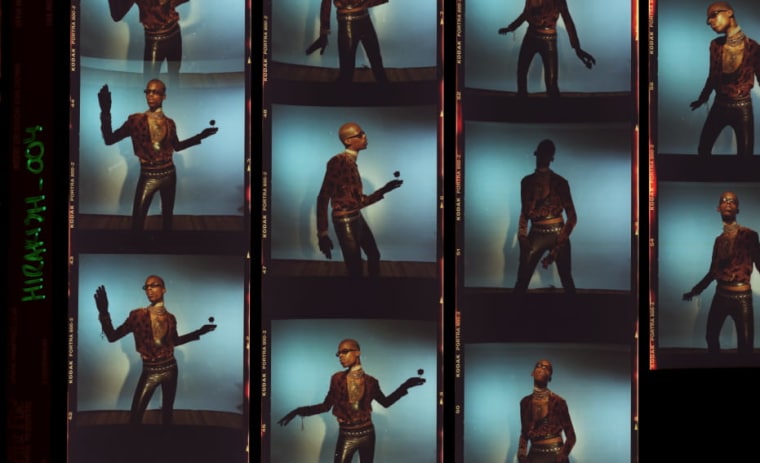 New Orleans-based model cum musical artist Hirakish will release his new project Black Velvet on August 3 via London label Nyx Unchained. Today lead single "In Your Etes" is premiering on The FADER. The foreboding track laced with dark synths and pounding drums, can be heard below.
In an email Hirakish explained that the track is about intimacy and impulse. "This song is about sexual understanding between people pushing the desires that their mind creates," he said. "It's a song that tells you 'fuck me like I stole your last heartbeat, lush love for the things we can't have.'"
Listen below.