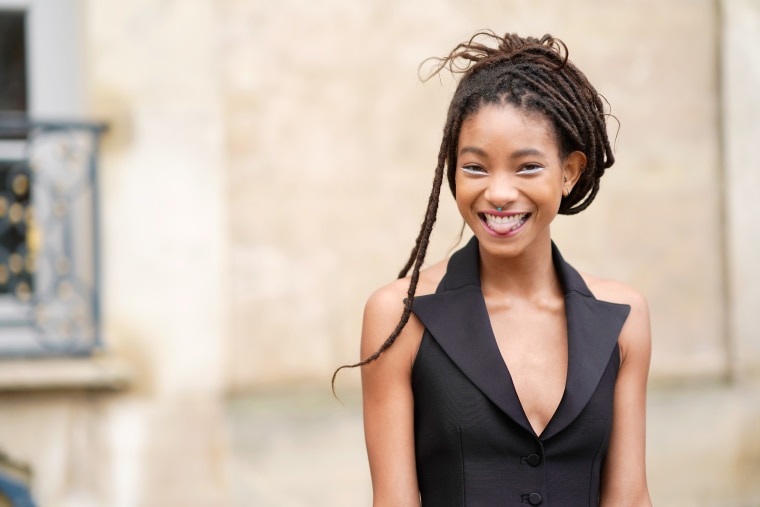 Willow Smith and her mama Jada Pinkett-Smith are working together on a new song. In a recent interview with Billboard, Jada shared that pair have a collaboration titled "Dear Father" in the works.
When asked about potential new music from her metal band Wicked Wisdom, Pinkett-Smith went into detail about the new song. "I actually have a song with Willow that we did together," Jada shared. "It's called 'Dear Father' and we are still working on it. But it's pretty dope. Willow has always wanted to do some stuff with me."
Jada also explained that the mother-daughter pair may be working on more than one song together. "She grew up with Wicked Wisdom on tour, so it's always been her dream to play with the band and play with me on stage," Jada said. "It's really fun. So we're thinking about doing four songs or something."
More info here.