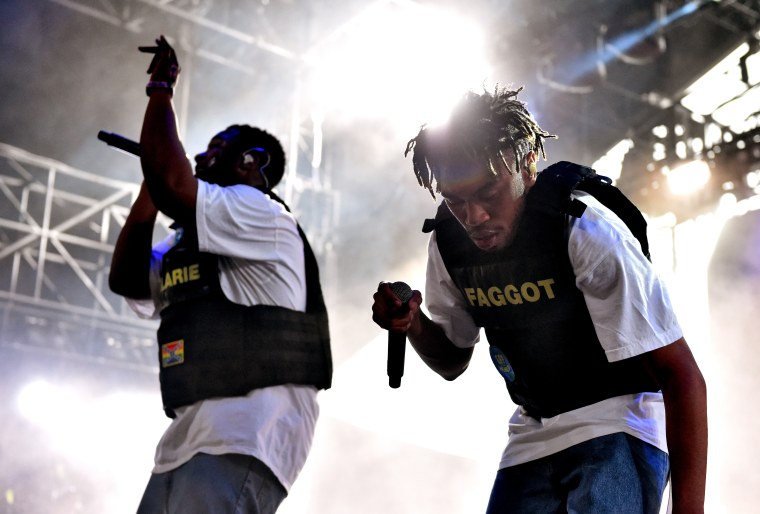 Brockhampton have called on fans in London to audition to take part in an upcoming project of theirs. The LA-based group will be in the U.K. in August when they play Reading and Leeds Festival as well as a sold-out London show.
On Tuesday Brockhampton's Kevin Abstract posted a tweet asking for "young people in London of all colors and backgrounds." An email address is provided though there are no further details of what the project will entail. The FADER has reached out for more information.
July 31, 2018
Brockhampton have recently shared three new songs, "1997 Diana," "1998 Truman," and "1999 Wildfire." All three are expected to feature on upcoming album the best years of our lives. Ameer Vann was fired from the group in May following allegations of abuse by multiple women.