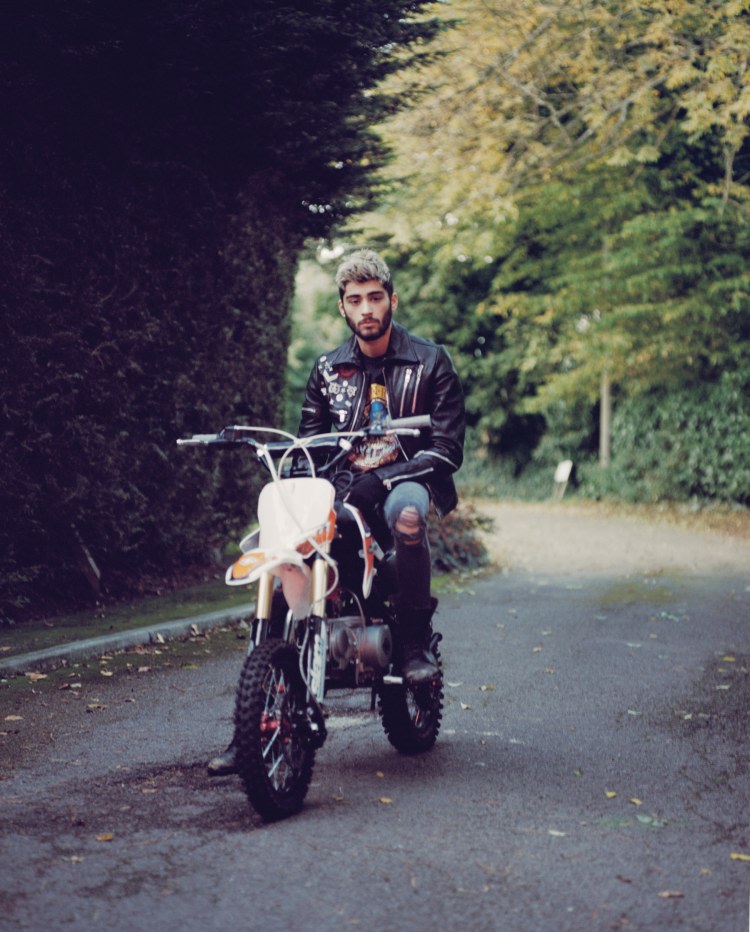 Fast on the heels of his latest release "Sour Diesel," it looks like Zayn has some more new music in the works. The pop star jumped on Twitter last night to tease his latest single "Too Much," dropping an animated artwork of a pink-haired Zayn hitting a moonwalk and a backflip. Timbaland is featured on the track, and appears in the gif, bouncing in a speaker-packed drop top car.
Aside from dropping singles "Let Me" and "Entertainer," Zayn has also shared a slew of loose covers in recent weeks, releasing his takes on Beyoncé's "Me, Myself, and I," and Elvis Presley's "Can't Help Falling in Love."
"Too Much" is due out on August 2.