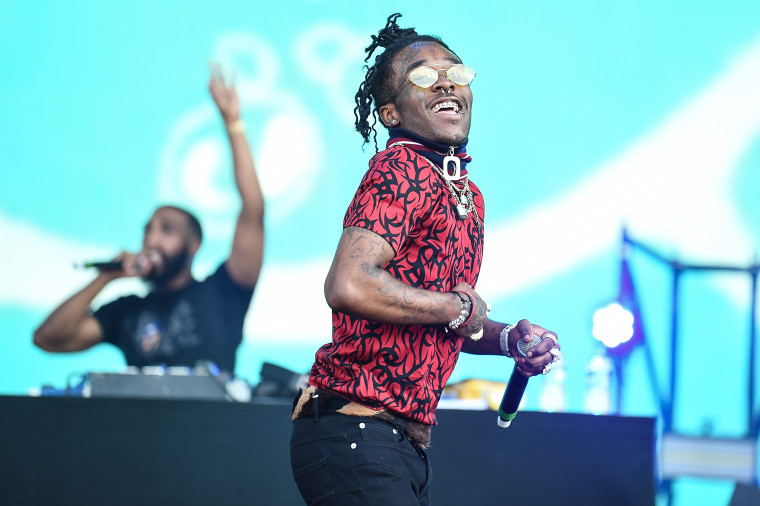 On Tuesday Lil Uzi Vert shared artwork for a new project titled Eternal Atake. Little is known about Eternal Atake, including its release date, though it's clear that the art references the Heaven's Gate cult, a notorious San Diego-based group that believed the Hale-Bopp comet was an interstellar transport UFO.
Despite getting a considerable PR boost from Uzi, the members of Heaven's Gate are not happy with the rapper using their imagery for the project. Approached for comment by Genius, a rep for the group said they were considering legal action.
"He is using and adapting our copyrights and trademarks without our permission and the infringement will be taken up with our attorneys. This is not fair use or parody, it it a direct and clear infringement," the Heaven's Gate rep said.
39 members of Heaven's Gate committed suicide on March 26, 1997, believing their deaths would transport them off of Earth and save them from an impending "conclusion" of the planet. Lil Uzi recently changed his Instagram avatar to a screenshot of Heaven's Gate leader Marshall Applewhite, taken from one of the group's initiation videos.