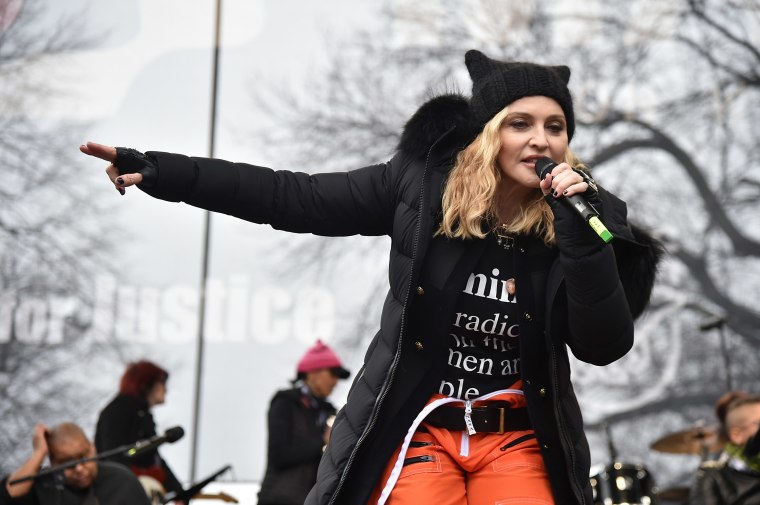 Madonna has confirmed that she plans to release a new album by the end of the year. Speaking to Vogue Italia ahead of her 60th birthday later this month, she said the album's sound has been inspired by her move to Portugal and that she's worked with local musicians in the European country's capital, Lisbon.
"I've just met lots of really amazing musicians, and I've ended up working with a lot of these musicians on my new record, so Lisbon has influenced my music and my work," she said (via People). "How could it not? I don't see how I could have gone through that year without being informed by all this input of culture."
The new music "will be collected in an album that will be released by the end of the year."
Madonna moved to Lisbon in 2017 when her 12-year-old son David Banda joined soccer team Benfica's youth academy. Her last album, Rebel Heart, was released in 2015. Check out her Vogue Italia cover below.