How YNW Melly turned his pain into beautiful rap ballads
In the midst of legal ups and downs, the Florida rapper seeks to rise above it all on his debut project, I Am You.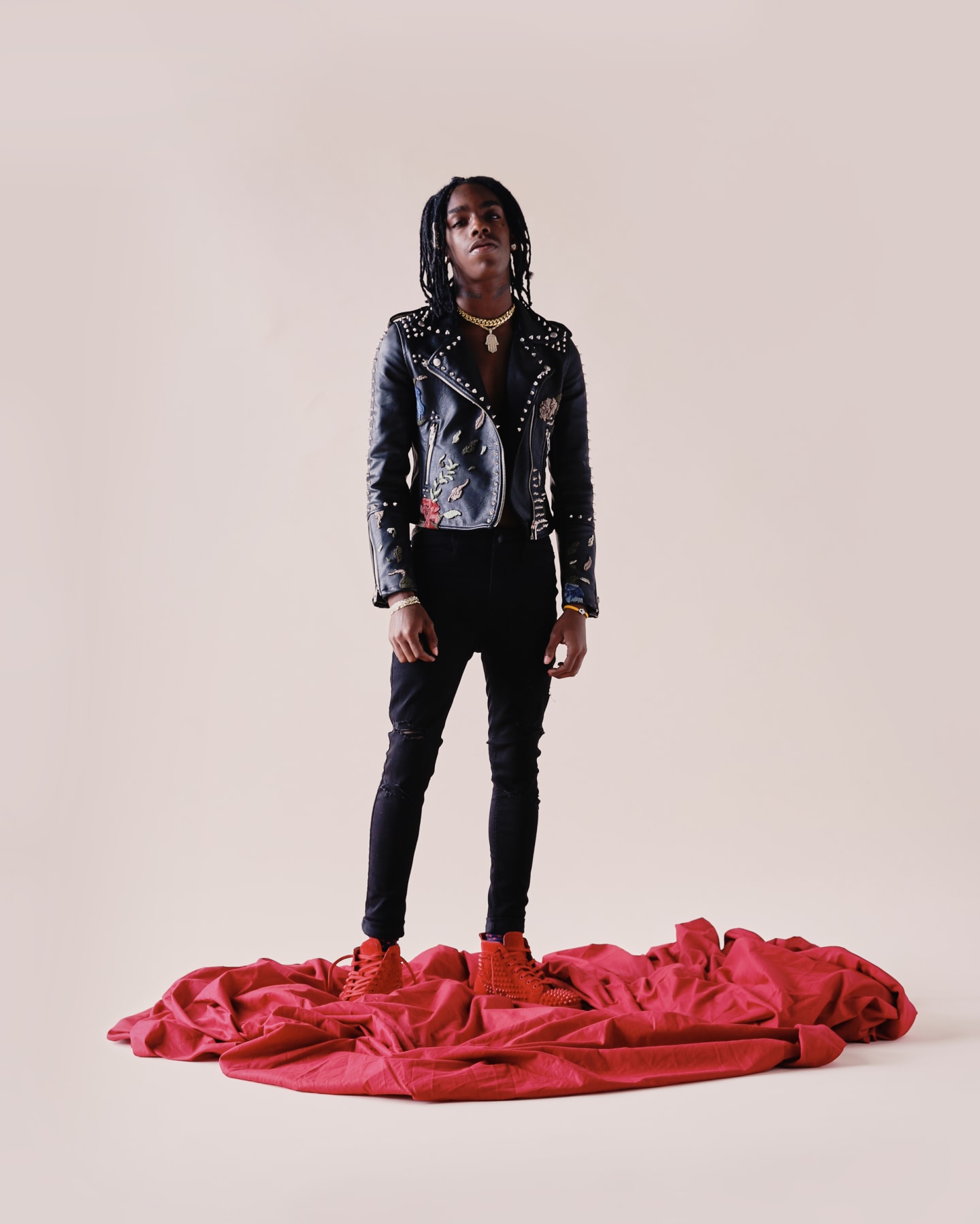 YNW Melly is waiting in line at the Department of Motor Vehicles when we talk over the phone. It's July, and on the other end of the call, muffled numbers blare out from a loudspeaker, signaling the next person to step forward and receive the never-ending stream of paperwork that comes with any trip to the government office. For legal reasons, connected to an open case which he can't discuss, Melly's driver's license has been suspended, but he's there with his forms in order to get it back. When asked about his plans after he completes the process, his answer is simple: "Get behind the wheel."
Melly, born Jamell Demons, was raised in Gifford, a small Florida town 150 miles north of Miami on the Atlantic coast. "It's a little country," he explained. "We just got a damn Popeyes." While the southern part of Florida has become a hotbed of rap talent in recent years, Gifford, with its population of 10,000, is an unlikely location to birth a national star. As Melly tells it, it's the sort of place people don't leave. "Ain't nobody ever made it outta there. Period," he said. "We had one NFL player made it out, but he brought his ass right back. Lost souls out there… 'cept for the people I'm with."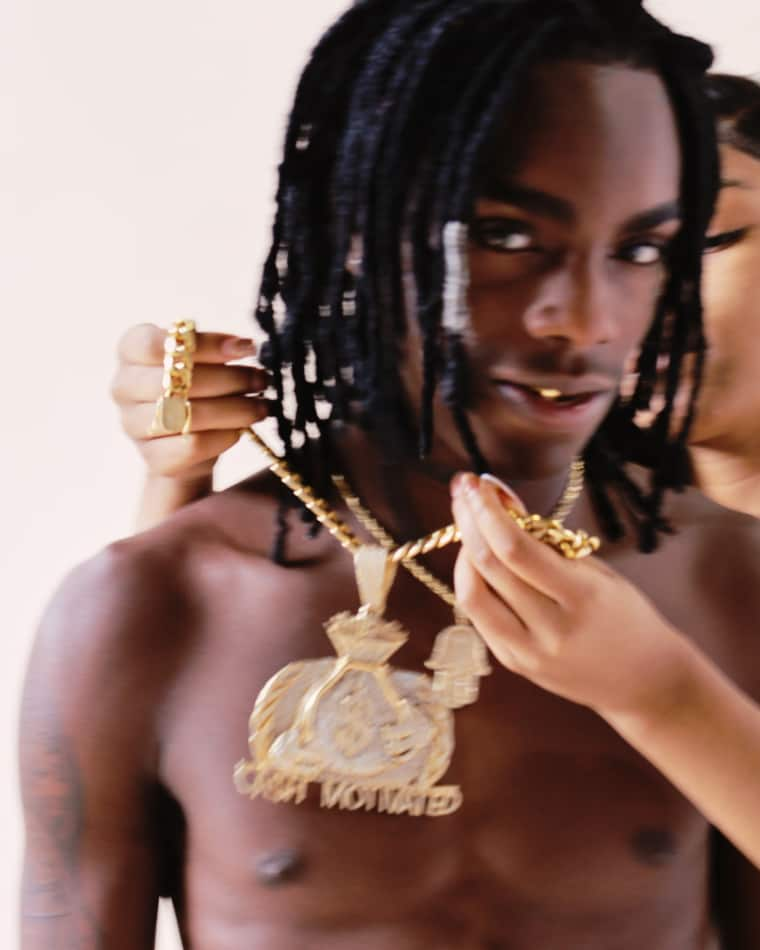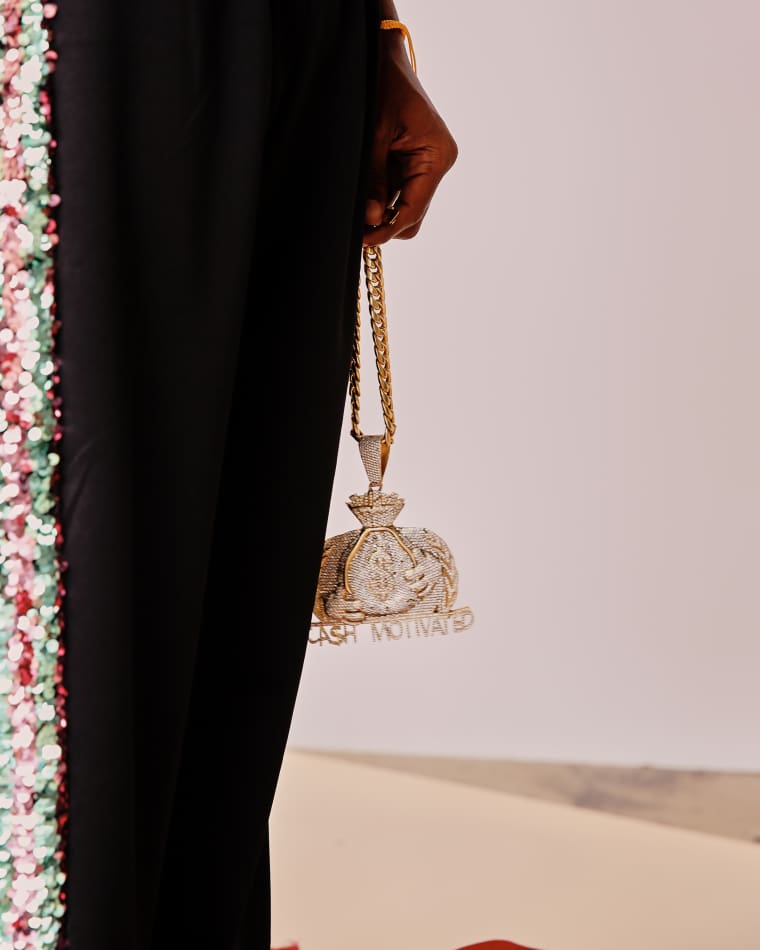 Growing up, Melly idolized Michael Jackson and closely watched videos of the pop star's performances, studying his dance steps and, more than anything, the way he could move a crowd. "He was perfect to me," he said. "I liked the way he carried himself, how humble he was, and the reaction people had towards him. I wanted people to have that same reaction when they saw me." In eighth grade, he recorded his first-ever song at a friend's house after school, using a microphone held up by coat hanger with a wave cap over it to condense his voice. From there, he started uploading songs to SoundCloud and posting snippets on his Facebook, quickly making a name for himself around his small hometown with bouncy freestyles that showed a noticeable Young Thug influence. But his local fame — along with his flashy sartorial choices — also brought unwanted attention. "When you into fashion and dressing, people are gonna judge you and try to test you," he said.
At 16, Melly was involved in a shootout near his high school. No one was injured; he was charged with three counts of aggravated assault with a deadly weapon and one count of discharging a firearm in public, according to a local news report. It was during a year-long jail sentence that he began taking his songwriting seriously, penning song after song that he put out upon his release. One of them, "Murder On Mind," a piano-laced first-person narrative of Melly's darkest thoughts as he sits in his jail cell, became a regional hit. But the second verse, in which he describes a murder, caught the attention of the state attorney, who read it aloud in court. Though he said they brought up other petty infractions, Melly contends it was the lyrics that landed him back in jail for violating his probation.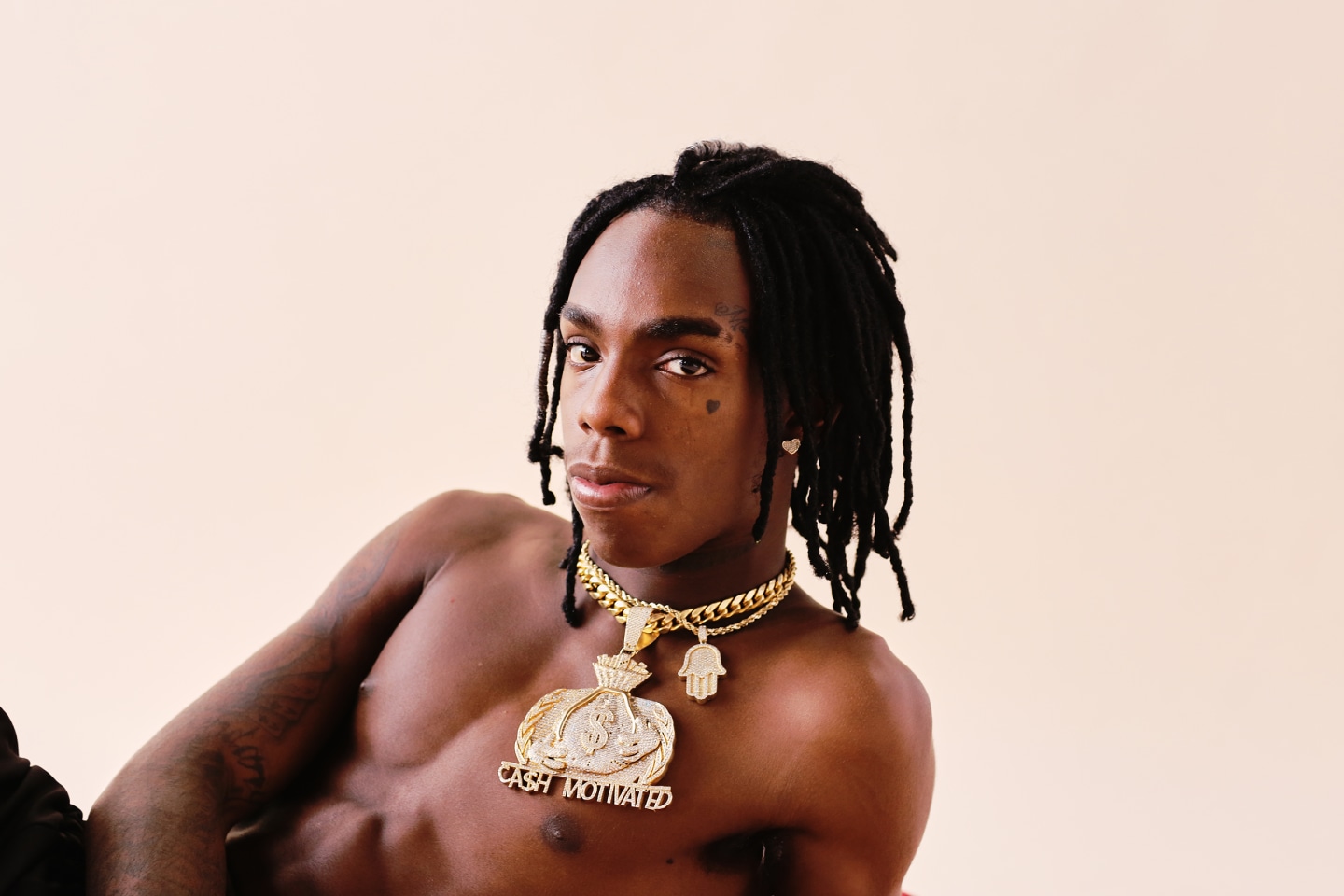 "I sacrificed for this, but I'm no longer there."
In many of his songs, Melly sharply contrasts lyrics about violence and trauma with bright production and soulful melodies. On "Slang That Iron," he flips Chris Brown's slow-rolling breakup anthem "Say Goodbye" into a self-protection ballad, "4 Real" finds him alternating between serenading his girl and threatening to empty a clip, and "Virtual (Blue Balenciagas)," the second song he dropped after his release from jail in March, has an unreasonably catchy hook about getting red blood on his blue shoes. For Melly, these seeming contradictions between theme and sound are a way to bring more listeners into his world in Gifford and what he's experienced there. "A lot of different rappers, don't get me wrong, they good at what they do," he said. "Sometimes the music is too gangsta for me, though. I had to bring that feeling to where everyone can relate to it."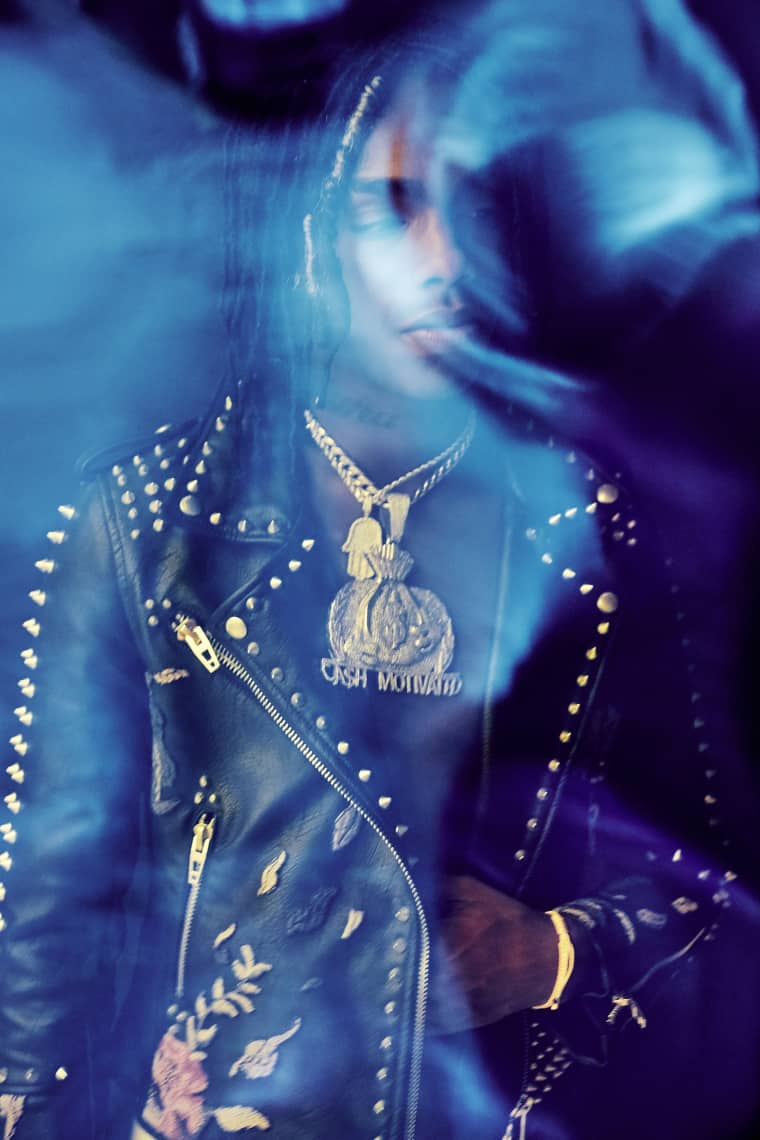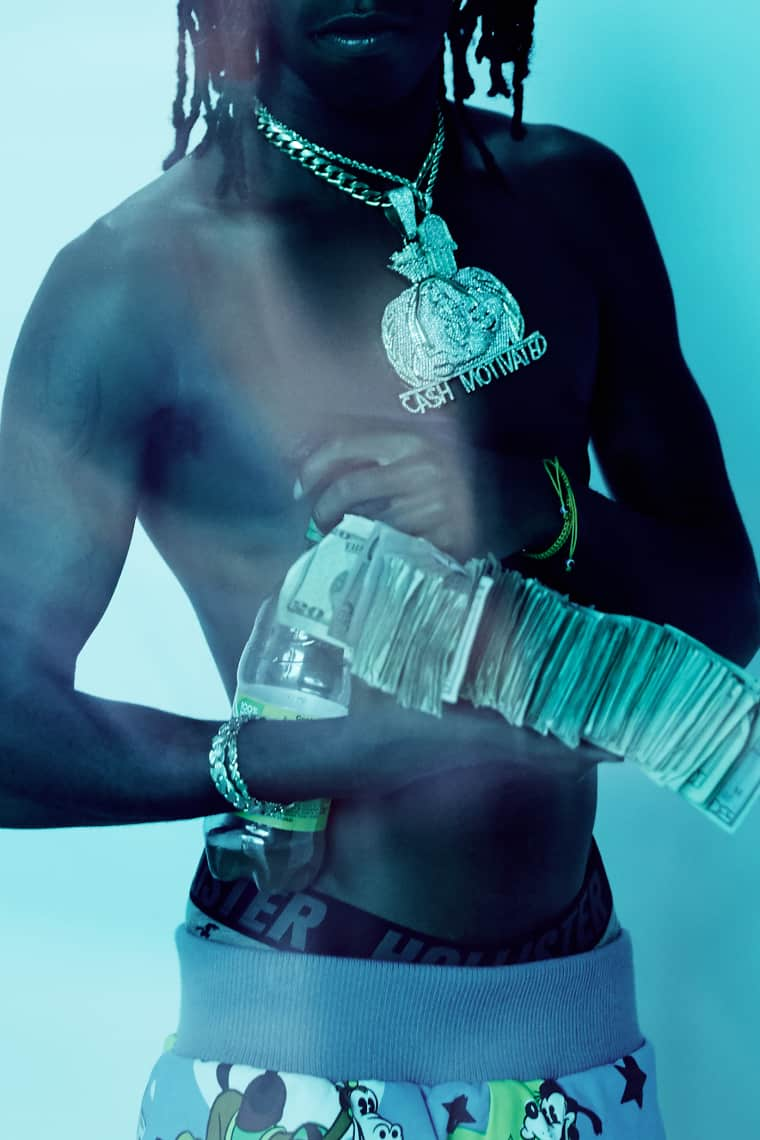 After he got out of jail in March, Melly relocated to Miami, citing repeated harassment from law enforcement in Indian River County. "The police are very, very dirty and racist," he told me. "They wanna kill me. I had to get out of that environment." In August, Melly, who remains unsigned at the time of this writing, plans to release his debut project, I Am You. He said the new songs represent the fully realized combination of his "street side" and his "loving side."
Just days before we spoke on the phone, Melly was reportedly arrested in Lee County, Florida and charged with possession of marijuana and a firearm by a convicted felon. But he seemed unperturbed about the looming case, saying his faith in God would carry him through. After all, Melly has already spent much of his young adult life at odds with the criminal justice system. "I sacrificed for this, but I'm no longer there," he says. "I only did that for the rap game. They was telling me I was stupid when I was in the streets sacrificing for this, but I think they should've listened to me."