A new report says artists got 12% of music industry profits in 2017
Citigroup's new report says it's actually an improvement over the year 2000.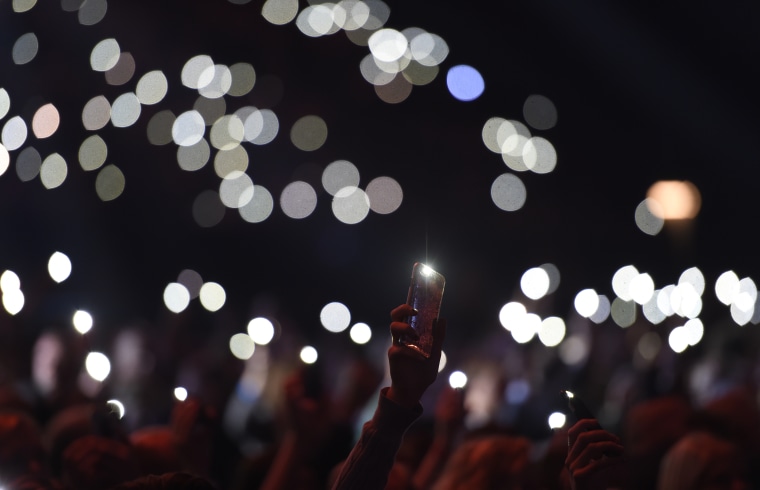 Concerts are partially driving a meagre improvement in the total revenue artists receive from the music industry, according to a new report by Citigroup. The study, as spotted by Pitchfork, claims musicians in 2017 got 12% of a total $43 billion in profits – that share is an increase over the 7% allocated to artists in the year 2000.
The slight bump in revenue for artists is thanks to an increasing reliance on concerts for income – traditional music sales have declined dramatically in recent years – and from more artists choosing to self-release their music and forgo a record label, which can keep as much as 85% of an artist's profits.
Three potential solutions are proposed by Citigroup: "Vertical integration," i.e. a music distribution platform (like your favorite streaming service) merging with concert promoters. These same distribution platforms could themselves merge. Another more "organic" form of vertical integration is also proposed, where music distribution services become record labels.
The report concludes that more touring and new business models that replace traditional record labels boost artist revenue in the years to come. "Artists will capture a larger share of the music ecosystem's revenues driven by continued shifts in revenue towards concerts and new entrants into the record label role."