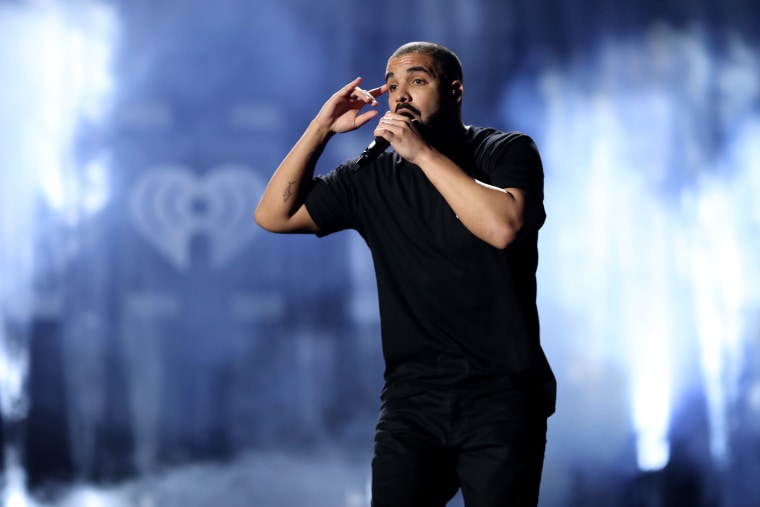 After blowing pretty much every streaming record out of the water with the release of his fifth studio album Scorpion, it doesn't look like Drake has any plans of slowing down anytime soon. On Wednesday, it was announced that Drake has become the first artist to cross 50 billion streams across all platforms.
Among other records, Drake's Scorpion alone has been streamed over 1 billion times globally (the first album to do so), he broke Spotify and Apple Music's single-day streaming record, and he holds the highest first week album sales total in 2018 (by around 300,000 units).
Scorpion has spent the last five weeks atop the Billboard 200, while the Hot 100 recently saw a Drake takeover as all the songs on Scorpion charted simultaneously during the week of the album's release.