Apple Music is reportedly making a playlist full of songs your friends listen to
The "Friends Mix" will be a personalized playlist of 25 songs picked from friends with Apple Music profiles.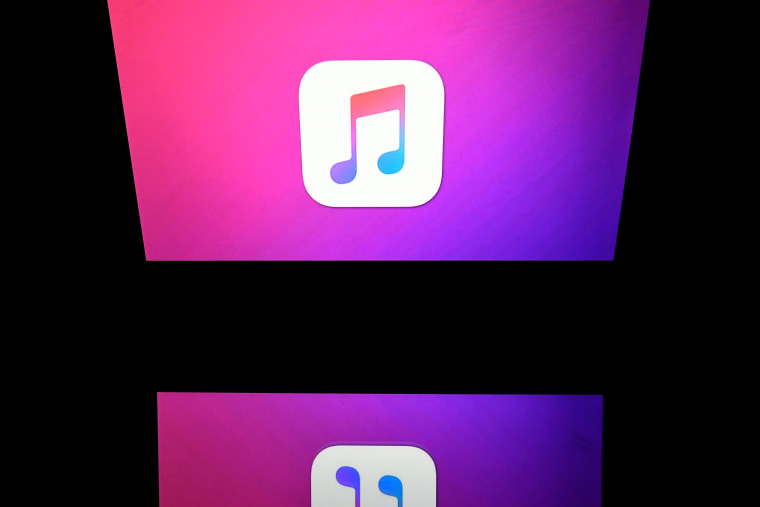 Apple Music has reportedly been working on a new type of personalized playlist that will let users take a dive into some songs that their friends are listening to. As pointed out by Tech Crunch, the "Friends Mix" is a set of 25 songs rounded up from friends who have made Apple Music profiles that users are subscribed to. The playlist will reportedly be updated weekly.
Although the "Friends Mix" has not yet been formally announced by Apple, the playlist may be available to some users with beta versions of iOS 12, macOS Mojave, or tvOS 12. News of the mix has also surfaced via Reddit. The "Friends Mix" will reportedly be available to Apple Music subscribers this fall.
More info here.