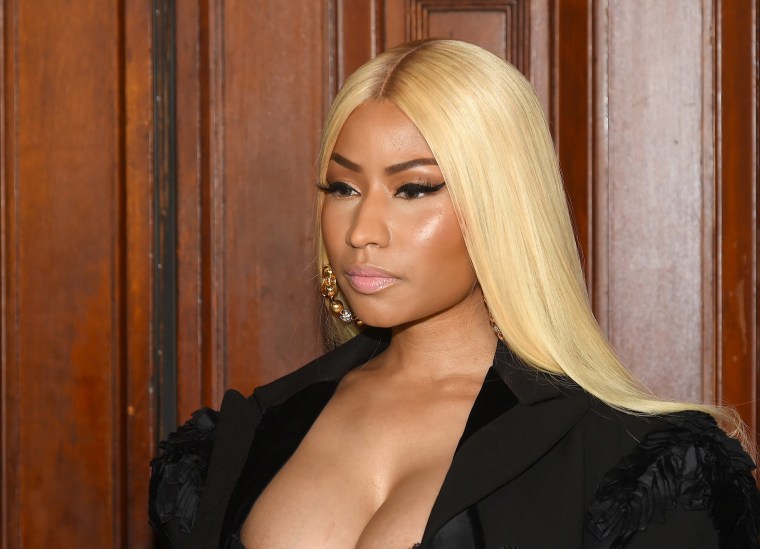 With just a few short hours after the debut episode of Nicki Minaj's radio show on Beats 1, episode 2 of Queen radio is here. Nicki — who announced that her fourth studio album Queen will now release today at noon instead of next week — will play the album during the live show.
According to Beats 1, Minaj will run through the album track-by-track, explaining the message behind each song during the radio bloc. Throughout the summer Queen's release has been rescheduled three times since Nicki first announced the project at the MET Gala in May.
Listen to Queen Radio on Apple Music at 11 AM EST / 8 AM PST.