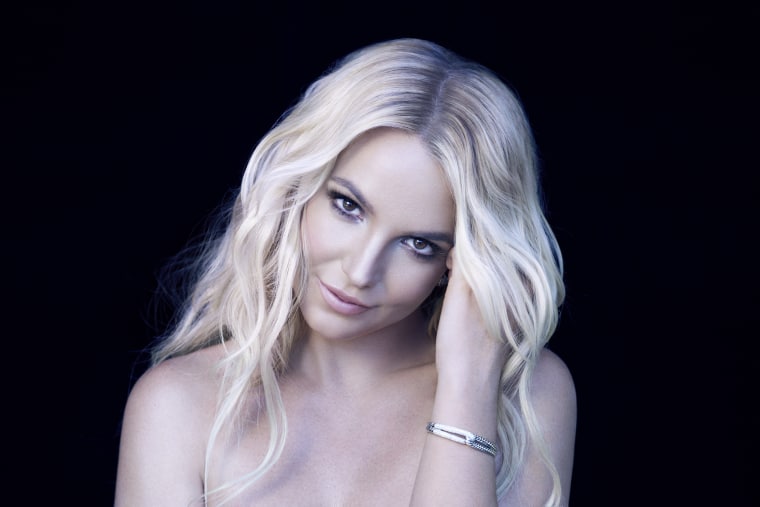 While it's hard to imagine anyone besides Britney Spears voicing her iconic 1998 debut single, "...Baby One More Time," the song itself had an interesting trip around the music industry before landing in the hands of the then 16-year-old ex-Mouseketeer, according to The Guardian.
The Max Martin-written song, which would go on to lay the groundwork for teen pop music as we know it today, was initially rejected by TLC after the group interpreted the lyrics to be about domestic violence. "I was like: 'I like the song but do I think it's a hit? Do I think it's TLC?'," T-Boz told MTV in 2013. "Was I going to say 'Hit me baby one more time'? Hell no!"
Martin would go on to offer the song up to then budding pop&b songstress (and fellow Swede) Robyn, before also declining an offer from Simon Cowell to have now disbanded UK boy band 5ive record the song.
Eventually, it would find the perfect home. When Spears' early, pre-debut R&B-tinged demos and covers weren't working, then Jive Records A&R Steve Lunt set up a meeting with Martin and Spears that would unknowingly shift pop music forever. "I think Max is a genius. It all just came together and felt right," Spears said of the song. "In my opinion Max is the greatest songwriter of all time."
Read the full interview here.
Thumbnail image by Michelangelo Di Battista/Sony/RCA via Getty Images.