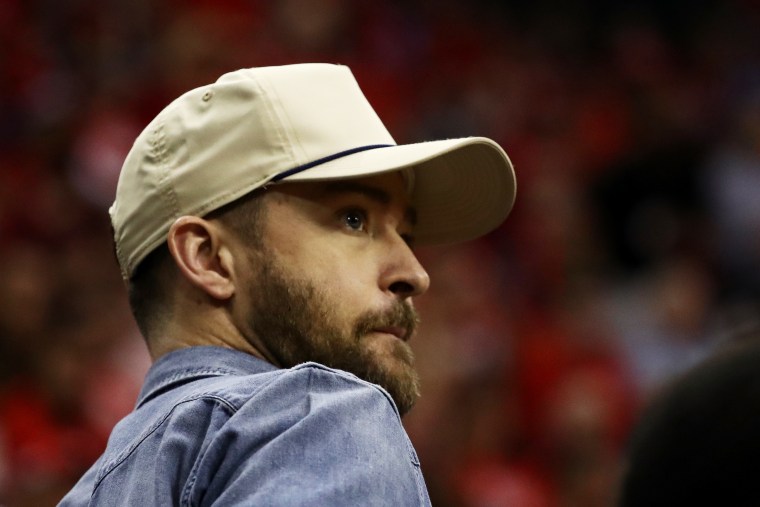 Justin Timberlake has reportedly signed with Sunshine Sachs — who also represent Janet Jackson, Variety reports. Prior to his move, Timberlake was represented by M2M Construction, and the parting of ways was reportedly mutual. According to Variety, Shawn Sachs, Paula Witt and Maggie Faircloth will rep JT.
Timberlake has been advised in the past by Ken Sunshine, the founder of Sunshine Sachs, particularly during Janet Jackson's infamous wardrobe malfunction during Super Bowl XXXVIII's halftime performance.
JT recently released a breezy summer loosie titled "Soulmate," and rumored a potential collaboration with Drake.