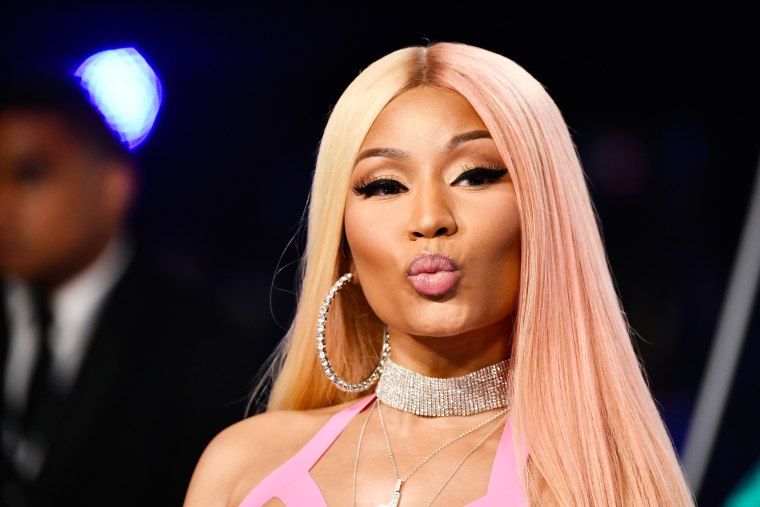 Nicki Minaj continues her press run around the release of her latest album, Queen, sitting down with Karen Civil to talk not only about the project, but also about using her Beats 1 show Queen Radio to respond to criticism on the four-part BET interview special, A Night With The Queen.
"I realized what's been going on is a lot of bullying tactics," she explained. "You have a little altercation with someone and then they go and take their platform to millions of people to dis you and you just gotta sit there and eat it. No. Well, I'm gonna dis you back to millions of people."
The rapper also revealed that long before Queen Radio, there was a fan-run radio show that has apparently been on the air for quite some time. "Sometimes what I would do is I would call into the secret radio show that my fans do, and I would talk to them and no one would know," she explained. "We would just keep it a secret for years."
Watch part 1 below.
Thumbnail image via Frazer Harrison/Getty Images.