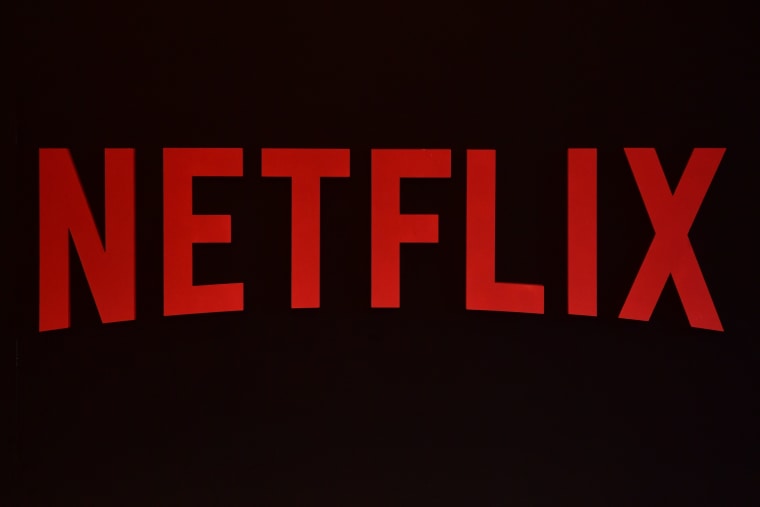 Traditionally, the only interruption of a Netflix binge-watch is the slightly judgemental 'Are you still watching...' question. However, being 8 episodes into Stranger Things or Terrace House may bring a new obstacle with it, adverts for other Netflix shows you may want to watch.
Some users noticed over the weekend that they were seeing trailers for other shows on the platform mid-way through what they were watching. It's fair to say the majority of those on social media were not happy.
After the episode ended, I got a screen saying "More Shameless up next... " then the title card slid off screen, and it continued with, "but first check out Insatiable" [a Netflix-exclusive series] and started playing the trailer.

— 🎡 Airo Parousia Pistis Ekwueme 🌼 (@qoutepage) August 20, 2018
netflix has started putting ads for its shitty standup specials in between episodes of frasier. and probably other shows but ive got frasier on and it feels particularly offensive. keep frasier pure

— libby watson (@libbycwatson) August 17, 2018
Netflix adding ads defeat the whole point of paid subscription.

— JR - Anime & Comics (@Jrnotjnr) August 18, 2018
In a statement to Ars Technica, Netflix confirmed the trial and explained a little more about the thought process behind it. "We are testing whether surfacing recommendations between episodes helps members discover stories they will enjoy faster," the statement said. "A couple of years ago, we introduced video previews to the TV experience, because we saw that it significantly cut the time members spend browsing and helped them find something they would enjoy watching even faster."
Netflix have yet to confirm how long the trial period will last, or if it will become a permanent feature.