You can now apply to The Weeknd and XO's creative incubator
Applications are open through August 28.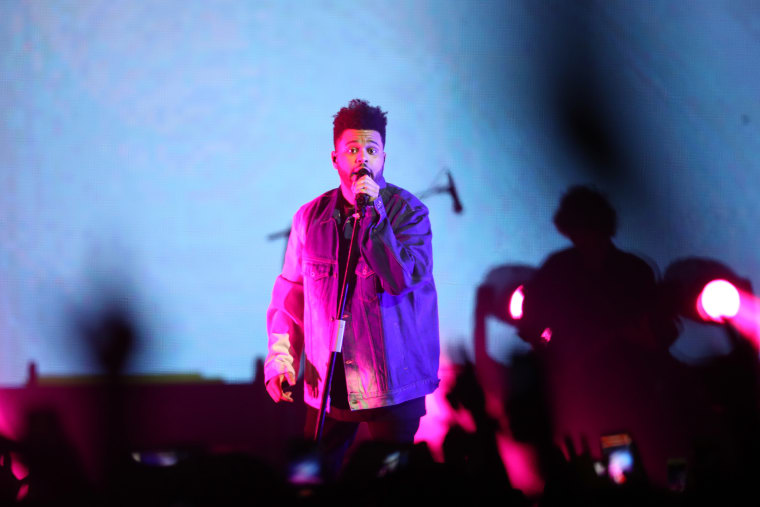 The Weeknd and XO's creative director La Mar Taylor's scholarship program No More Dreams is officially taking applications for its artist program Hxouse. Forbes reports the Toronto-based program will provide scholarships, allowing for academic credits and offering funding, networking and mentorship opportunities, to 30 students from low-income backgrounds.
Hxouse was announced earlier this year and according to Forbes is an "incubator and hub for local entrepreneurial artists, from singers and photographers to documentarians and fashion designers."
"The inspiration for the space was just having a house for all the creatives in the city to come and communicate and work under," Taylor said. "That was something that didn't exist. Hopefully, given the size of it, and all the people involved, this is something that's going to bring everybody up."
The space will reportedly feature recording studios, green screens, editing bays and more.
No More Dreams applications are available at www.hxouse.com/apply.