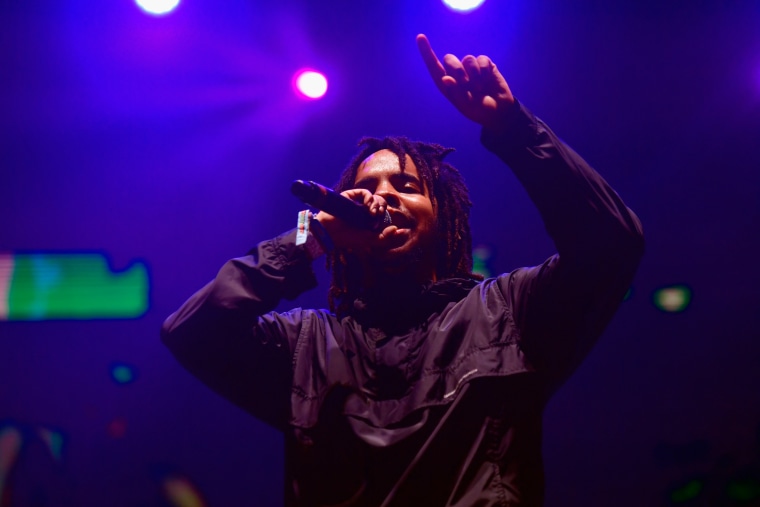 After sharing the spring collection back in March, Earl Sweatshirt released his clothing brand DEATHWORLD's latest drop on Thursday. Pieces include a number of vibrant striped t-shirts, DEATHWORLD-logo hoodies, a camouflage chore jacket, as well as different graphic tees.
Earl originally announced DEATHWORLD at Camp Flognaw in October 2017 — with the web store launching in November. Speaking on the new collection via Twitter, Earl simply shared that the pieces are "Good AF."
Peep the lookbook and shop the new DEATHWORLD drop here.