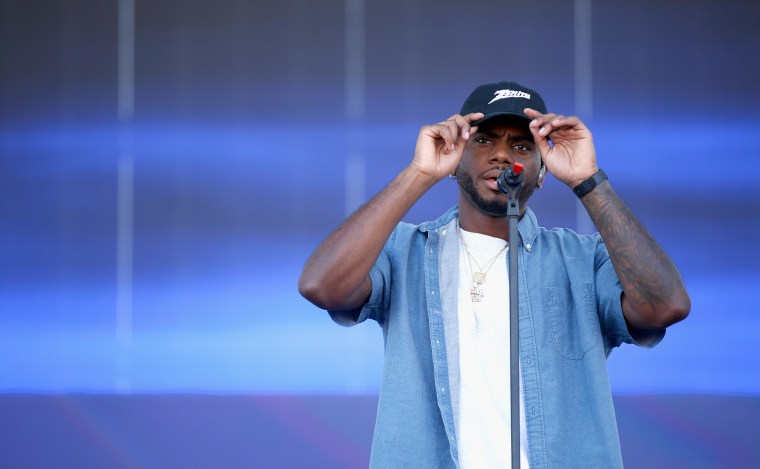 While Bryson Tiller has been putting the finishing touches on his third album Serenity, he's also has been dropping new material in the interim. After just releasing a remix of Tory Lanez' "Leaning" and an acoustic cover of SZA's "Normal Girl", the singer dropped his own single "Canceled" exclusively, at press time, on Soundcloud. While the production and flow show a far more rap-driven side to his delivery, Tiller stays on brand reflecting on new relationships, missed calls and then some.
"You feel like a damn fool/I wish I had a manual to better understand you," he laments over the Hunger-produced track
Listen to "Canceled" below.
Thumbnail image via Isaac Brekken/Getty Images for iHeartMedia.