The fact that Virgo season and "back to school" coincides is a nice little stroke of cosmic harmony. No matter your age, the stars imbue this time of year with a certain snap of renewed vigor. We ease out of balmy, languid August — the most Sunday-ish month of the year — and bound toward the new season with ambition, bright eyes, and fresh notebooks and pencils.
Normally, this bracing start comes with a tinge of end-of-the-summer melancholy. As excited as we might be for a productive Autumn, saying goodbye to summer is a little bit sad. This year, however, we're leaving behind a patch of dizzying retrogrades and eclipses that made the past few months a mess of miscommunication, unmet needs, and mood swings galore. As a proud Cancer, even I can admit that I'm relieved to see Virgo season on the horizon. So in honor of this cosmically blessed chapter we're about to enter, here's a shopping list of things to help you make the most of this powerful, motivating time. Let's get to work.
A class you can fully nerd out on
It's such a thing to constantly tell yourself "I should really take class and learn something new," and then promptly do nothing to make it happen. This industrious Virgo season, actually do it. Enroll in something just for the sake of learning — say, a course at a museum you love — and watch how quickly it becomes the part of your week you look forward to most. God damn, your friends are going to get sooo sick of you talking about this class. Oh well!
Fresh school supplies, no matter how old you are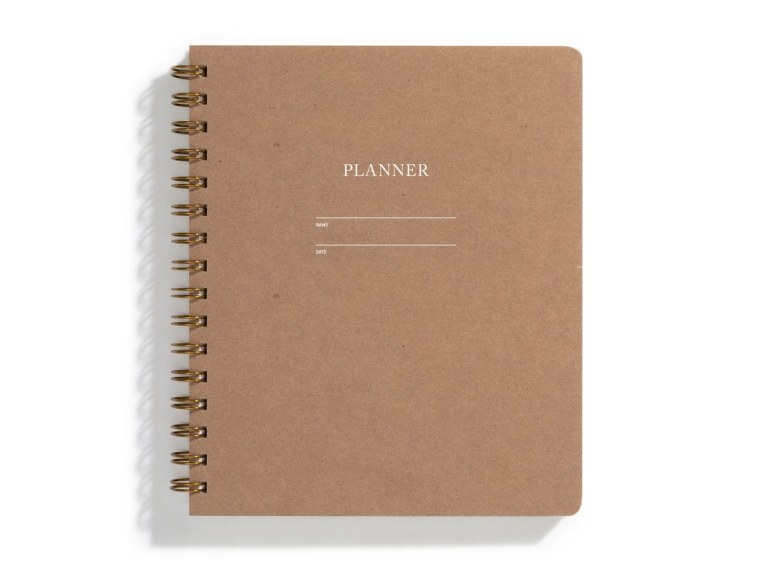 Stocking up on attractive planners and notebooks will kickstart a hugely capable time for you. Crushing to-do lists and (neatly) tearing through tasks is 100% your wave right now.
A design-y calendar to help visualize your goals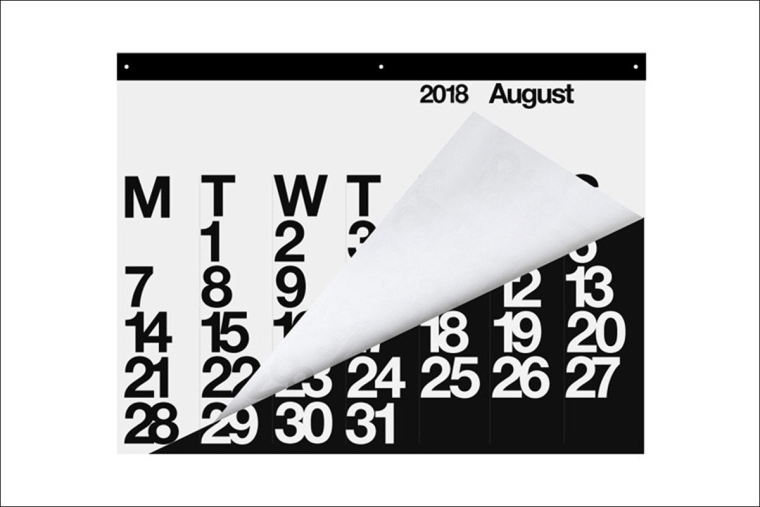 While you're at it, add a wall calendar to your cart. Virgos are visual creatures, so we'll all be feeling a bit of their heightened "see-it-be-it" mentality these days. If you can physically map out what you want to accomplish before Libra season, odds are you can make it happen.
Sneaker cleaner because, weirdly, you suddenly care
Leos are messy bitches (sorry!) — which rubs off on all signs during their dearly-departed season. Chances are that August's revelry, drama, and general laziness means your home, clothes, and party shoes could use a good scrub. Instead of replacing your favorite sneakers (during frugal Virgo season? Never!) invest in cleaning supplies and give them a good seeing to. It will bring you a weird sense of joy, promise.
Virgocentric art that just gets you right now
The flip side to being your most bright, ambitious, and pragmatic self right now is that it can also lead to feeling a little more skeptical than you do during other season of the year. You're feeling like hard work is the only way to get what you want, so anything that can be equated to "luck" or "chance" will likely be weirding you out right now. Try to be gentle with yourself. Surround yourself with aesthetically blissful art that lets you know you aren't alone in this deeply Virgo sentiment.
Earthy vibes in a bottle for when you're longing for nature
Those living in cities — or even just stuck in an office all day — will feel an especially strong pull to physically connect with the earth. Virgo season is a powerful time to ground yourself with nature and draw energy straight from the source. Walk barefoot in the park, spend as much time outside as possible, and, when these aren't viable options, esconce yourself in this powerful, earthy aroma.
High-tech because you'll actually read the manual for once
A moment of sympathy for the people who tried to make tech upgrades during this summer's mess of retrogrades. Is that Amazon Prime movie projector still in a box under your bed? Lol. Same. The good news? Virgo season's energy makes these next few weeks pretty much the one time of year in which you'll actually love pouring over the manual, reading tech reviews on forums, and making informed decisions about what you're buying. Enjoy!
Ambitious sex props because Virgo energy is wild like that
Don't let their front-of-the-class vibe fool you: Virgos are lil' freaks. This season, your kinks may surprise you. If Leo season's vibe was all about triple-booking Hinge dates and shamelessly DMing for the attention, Virgo season seduction is much more focused. You'll be wanting a partner that lets you take the lead and is down to experiment with new props in the bedroom. A skill-based foreplay — like Japanese rope bondage — is a great avenue to try.
A light layer because practicality is in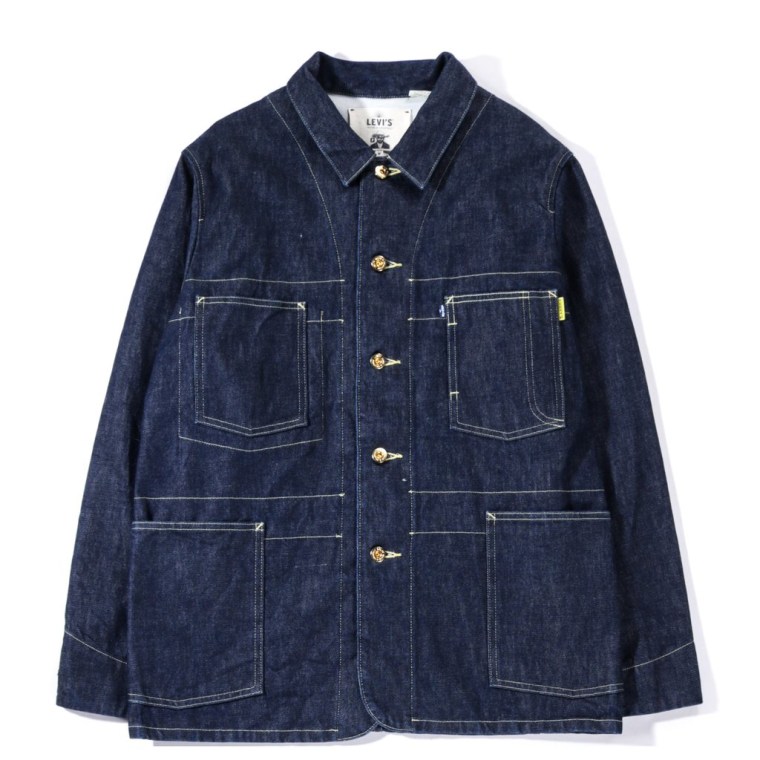 Virgo season is a time to revel in making smart clothing choices. Investing in a sensible, but highly stylish, layer is the move right now. Limit yourself to this one fashion purchase for now...come Libra season your clothing shopping is going to go fucking wild. See you then!