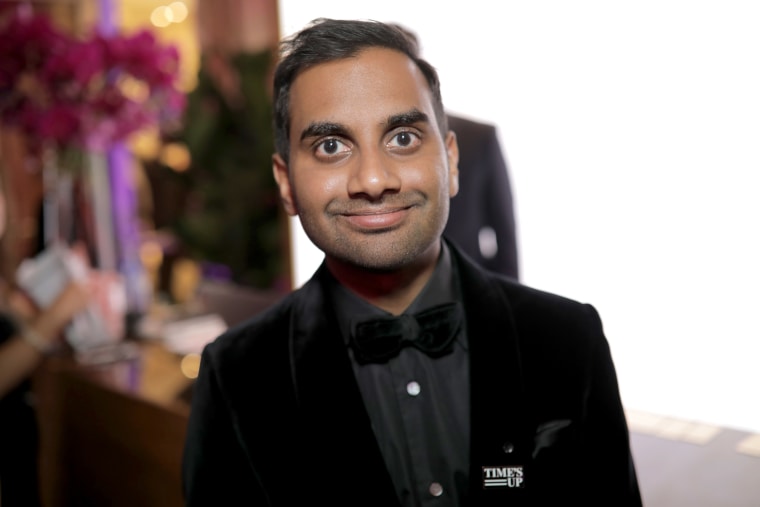 Aziz Ansari has announced he will perform new stand-up comedy shows in Tennessee and South Carolina, Pitchfork points out.
The shows — called "Aziz Ansari Working Out New Material," will be performed in Charleston at the Charleston Gaillard Center, in Chattanooga at the Tivoli Theater, and at the Tennessee Theatre in Knoxville.
Earlier this year, Ansari was accused of sexual misconduct by a 23-year-old photographer from Brooklyn. The woman — who requested anonymity — detailed the incident in an interview with Babe. Ansari has since been absent from social media and the public eye.