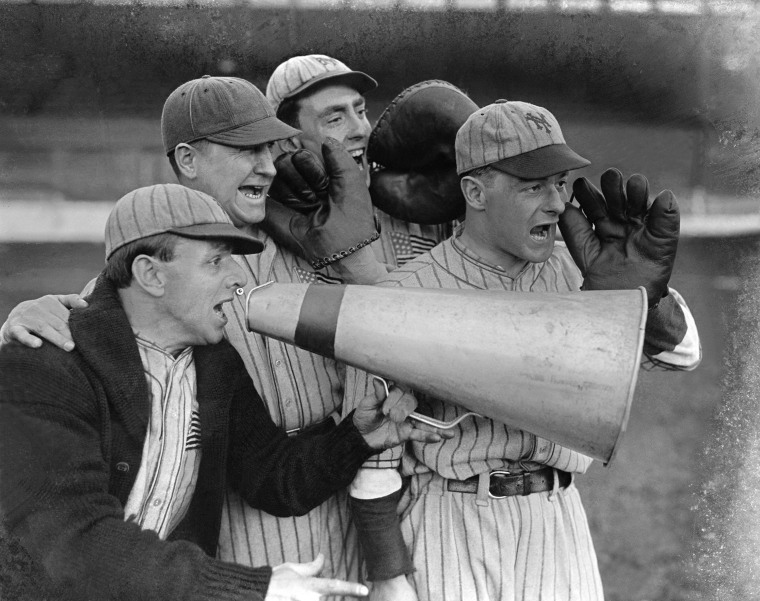 In our ongoing quest to figure out this year's Song of the Summer, we went out into the real world to try and listen closely for some clues. One of the most summery things of all time to do is to go to a baseball game so my co-host Olivia and I attended a Brooklyn Cyclones baseball game in Coney Island with our mics in hand. We heard lots of great songs before and during the game, especially during the Cyclones players's walk-up songs. It led us to wonder what our walk-up songs would be.
For me, I would choose Madonna's "Hung Up" — it's got a four-on-the-floor beat and flutes that won't quit. Olivia expertly chose "Countdown" by Beyoncé, citing its intro as especially electrifying. Brooklyn Cyclones pitcher Ryan McAuliffe sat down with us in the dugout and patiently explained why his Chris Brown song selection gets him going. (He also revealed to us later that he used the Space Jam theme song all through high school, too.)
Listen to the full episode below to find out more about walk-up music from the Cyclones and what music the team gets into in the locker room. Subscribe, rate, and review FADER Explains on Apple Podcasts and listen below. Stay tuned for more throughout the summer.