"Body Move" marks Totally Enormous Extinct Dinosaurs's return to the dancefloor
Listen to the U.K. producer's new song.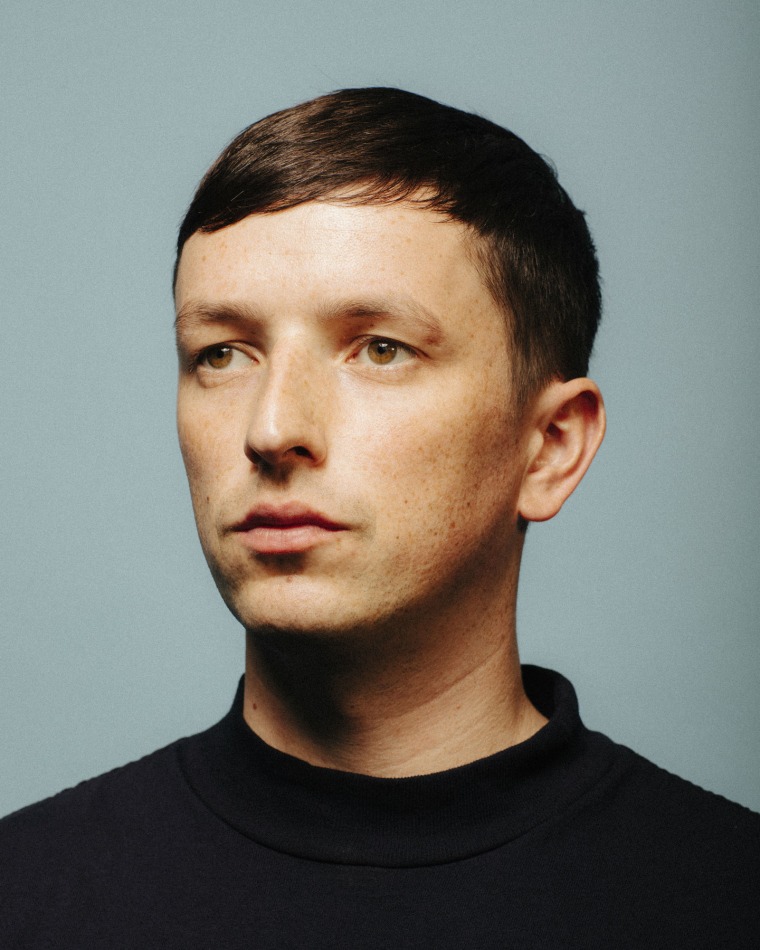 Totally Enormous Extinct Dinosaurs, a.k.a. British producer and DJ Orlando Higginbottom, has slowly but surely been dropping his first new music in four years over recent months. First there was the delicate "Leave A Light On" and then "Don't You Forget About Me," but today marks his return to banger territory with "Body Move."
Over six minutes of pounding bass and exultant synth stabs, TEED lays the groundwork for a simple request: "Move your body closer." "Body Move" is out now via the producer's own Nice Age label and coincides with the announcement of a DJ tour of north America. See below for dates.
Speaking to The FADER via email, Higginbottom said: "I just released a couple of very serious and emotional records, conversely 'Body Move' is just noisy and loud, and I can play it to a dance floor of people! So that's nice for me. I've been thinking about getting the label back up and running for years, I'm not at all sure where it's heading but somehow the right people are coming forward with sounds that compliment each other. And I can't wait for this tour, partly because more than ever I will be representing and pushing other artists when I DJ."
TEED will play:
September 7 - Great Northern, San Francisco, CA*
September 8 - Vinyl, Denver, Colorado*
September 13 - Foro Normandie, Mexico City
September 14 - Kin Kin, Guadalajara, MX
September 21 - NewSpeak, Montreal, QC*
September 22 - Seismic Dance Event, Austin, TX (festival performance)
September 27 – Bang Bang, San Diego, CA*
September 28 - Smart Bar, Chicago, IL*
September 29 - Meow Wolf, Santa Fe, NM*
October 4 - Flash, Washington, DC*
October 6 - TBA, Brooklyn, NY*
November 9 - Kremwerk, Seattle, WA*
* support from Durante