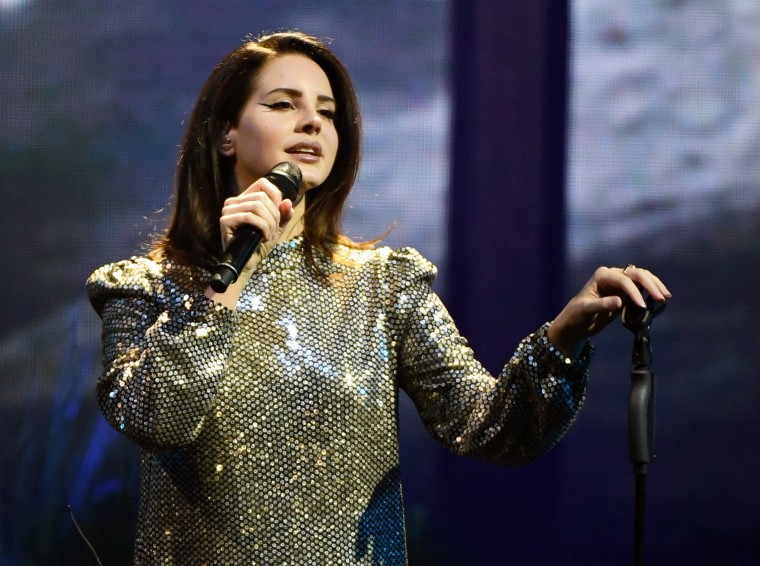 Lana Del Rey is pulling out of the inaugural Meteor Festival taking place in Israel on September 6-8, Pitchfork points out. The singer shared the news by putting forth a statement via Twitter on Friday, saying that she would like to treat her Israeli and Palestinian fans equally, and has been unable to line up a visit to both Palestine and Israel in a short amount of time.
"It's important to me to perform in both Palestine and Israel and treat all my fans equally," Lana said. "Unfortunately it hasn't been possible to line up both visits with such short notice and therefore I'm postponing my appearance at the Meteor Festival until a time when I can schedule visits for both my Israeli and Palestinian fans, as well as hopefully other countries in the region."
Lana's announcement to postpone comes a week after her recent statement defending her decision to perform at Meteor Fest. After her name was initially announced in the festivals lineup, Lana faced criticism from activist group the Palestinian Campaign for the Academic and Cultural Boycott of Israel (PACBI), who urged her to reconsider the performance.